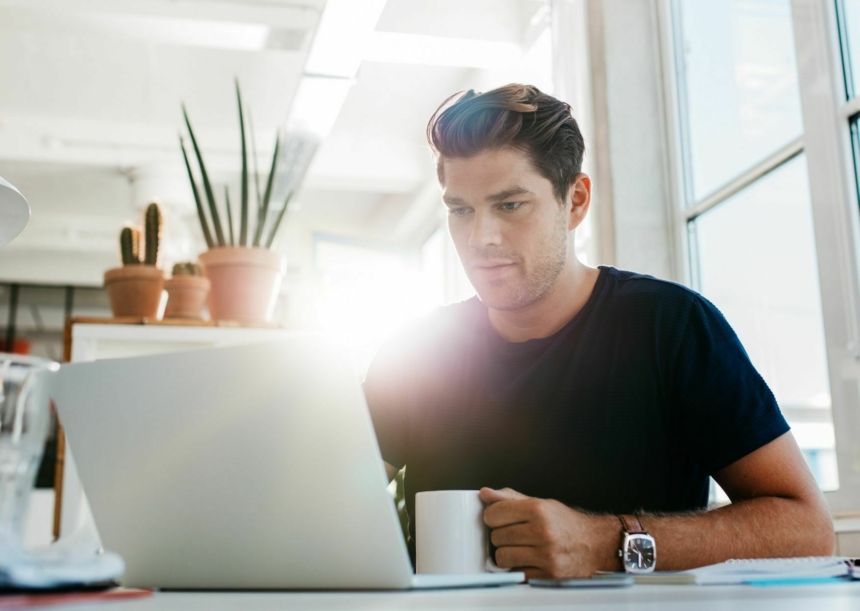 Buy in bulk directly from leading brands and retailers
Browse thousands of live auctions from major brands you know and love. Click "See Auctions" below to explore the different marketplaces and begin the registration process. All you need is a valid VAT number.*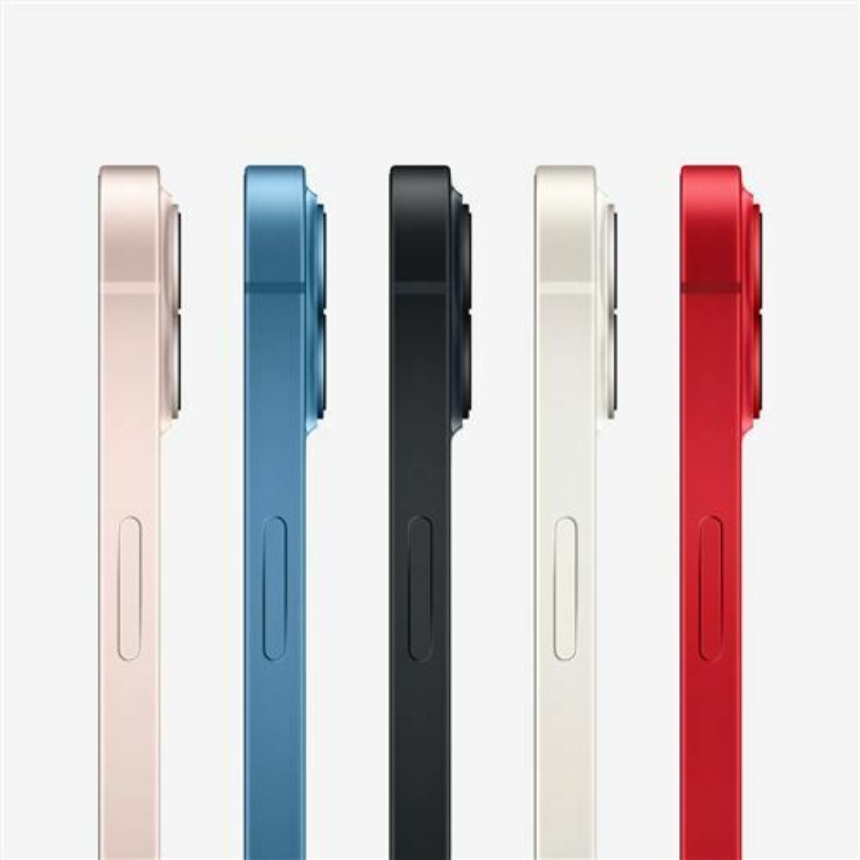 BEGIN BIDDING ON RETURNS AND OVERSTOCK AUCTIONS
Think of WeAuction as a starting point to help you find and view the type of merchandise you're looking for.
Once you find an auction lot or retailer you are interested in, click on it, and WeAuction will take you to that marketplace where you will register to bid.
You can register on every marketplace that interests you.
On each marketplace in WeAuction's network, you are buying directly from that retailer. Feel free to register on as many marketplaces as you like!
Why buying from an auction?
Buy directly from leading Brands
Buy your lot at your price
Buy safe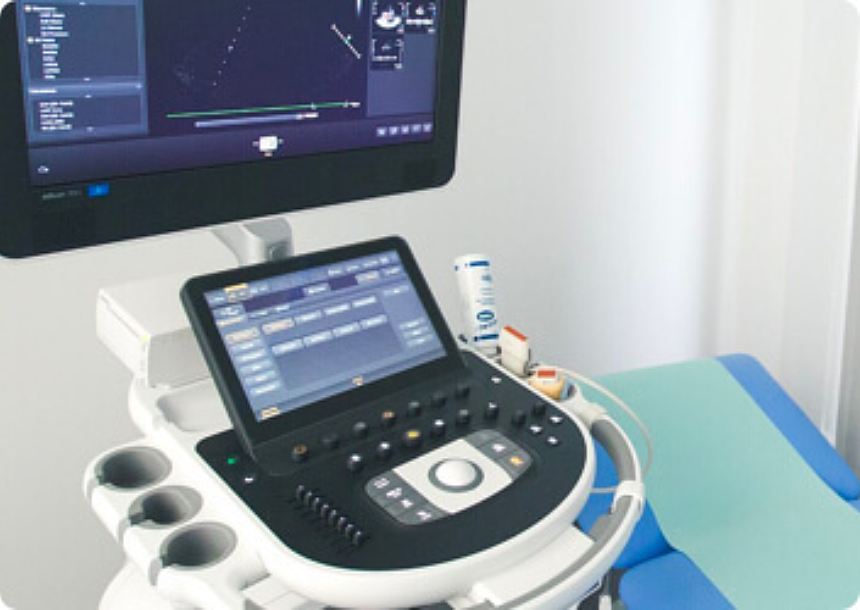 Here's How WeAuction Works
STEP 1: Register
See one or more marketplaces you like? Apply to bid on that marketplace - be sure to have your VAT number ready!
STEP 2: Get Approved
We'll notify you as soon as your marketplace registration is approved within one business day. From there, you'll be up and running.
STEP 3: Browse
View live auctions from top retailers and brands, across dozens of categories, conditions, and price points.
STEP 4: Start Bidding
See an auction you like? Submit your price!
STEP 5: Win We'll show you the available payment and shipping options to get your goods
How do I apply? Is there any cost to me?

For any Marketplaces you are interested in, select "Register" in the top right of the marketplace page. Please note, each marketplace will have their own requirements for registering as it pertains to where your business is located and the documentation that will be required. Reference the FAQ section within any specific marketplace for more information on that seller's requirements. There is NO cost to you!

Why hasn't my application been approved yet?

Please allow up to two full business days for your application to be approved. If your pending application has not been approved, please ensure you have provided proper documentation and contact us for assistance.

How do I bid?

Once approved and logged in to your marketplace account, you will be able to navigate to any live auction and place your Bid. We recommend inputting a bid that is the maximum amount you're willing to pay for the order. The auction will display the minimum bid amount necessary to participate in the auction. Once the bid amount has been entered, click the "Bid Now" button. The system will force a pop-up for you to confirm your bid. Take this moment to review the bid for typos, errors, etc, and ensure the auction is something you want (double check the product, value, condition, etc). WeAuction considers bids as a commitment to pay with the information available on the auction, and we encourage that all bids be placed with that intent.

Are there actual images of the merchandise?

Images used in live auctions on the platform are typically stock or representative photos unless specifically stated otherwise on the auction page. Please refer to the auction details section for the most accurate information available.

Is WeAuction the seller?

No. WeAuction is an online business to business auction liquidation service. We do not sell any product but rather host auctions so that various sellers can liquidate their excess stock.

Can I buy merchandise without bidding on it? Can I inspect the items before bidding?

All merchandise sold on the platform is in auction format only. Auctions cannot be purchased at a fixed price. Merchandise cannot be inspected prior to bidding. You can find all available information detailed in the Auction Title/Details and Conditions pages.

How do I know if I win?

At auction close, the winning bidder is notified by email if the user's settings are opted into that feature.

Can I cancel my bid?

Placing a bid means you agree to buy the auction at the bid price, including any additional costs such as shipping, a WeAuction Fee if applicable, etc. Fees will be listed on the auction. All bids are considered binding and they will affect how other users bid within the auction and the auction's final selling price. If a current winning bid is disqualified for any reason, WeAuction will restore the next highest bid to winning status. WeAuction reserves the right in our sole discretion to cancel or not cancel a bid.

Who pays shipping? Is it included in the purchase price?

Either the buyer or seller may bear the cost of shipping depending on the shipping type of the particular lot.

When is payment due? What do I do once I've won an order?

All payments are due within two business days of the auction end date. Please allow up to two full business days for your payment to be processed.
Trusted by the biggest and best retailers
2.1 billion
We auctioned more than 2.1 billion dollar in Retail Value