Flower auctions online
Set up a complete online auction platform and reach an audience worldwide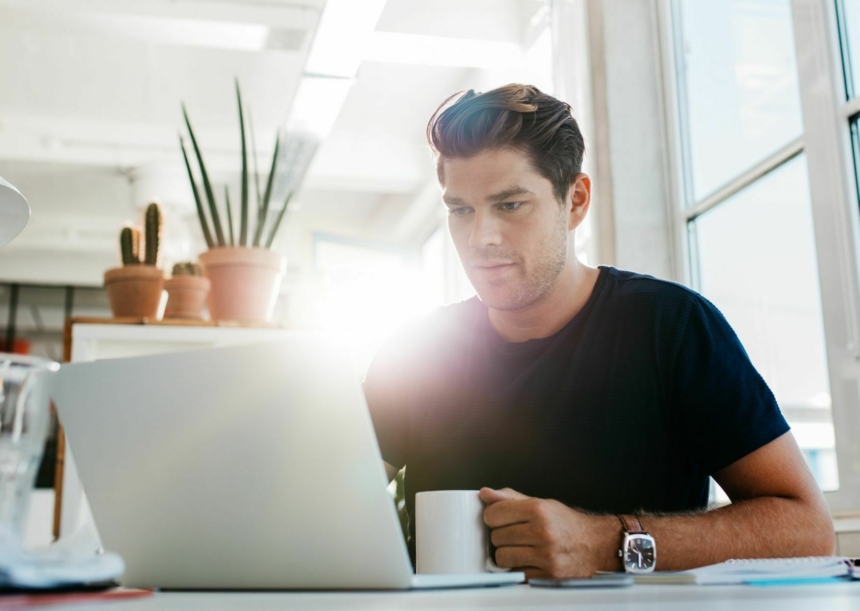 Setup your flower auction quick, easy, and reach a worldwide audience
The flower trade is an age-old profession. People from all over the world have been trading flowers, bulbs, and seeds for years. It is a market that has developed enormously with high-tech innovations in storage, preservation, and allowing the flowers to bloom at the right time. Therefore, it is not surprising that the way people do business in this profession has also changed.

Welcome to the world of online auctions.
You get
A fully developed software platform that has been providing online auctions for more than 10 years.
Your own bidding system that allows you to extend your reach to online.
An easy-to-use bidding system with no hidden costs.
Receive monthly advertising and participate in our (online) marketing communications.
Realtime online bidding via a clock model which is familiar within the industry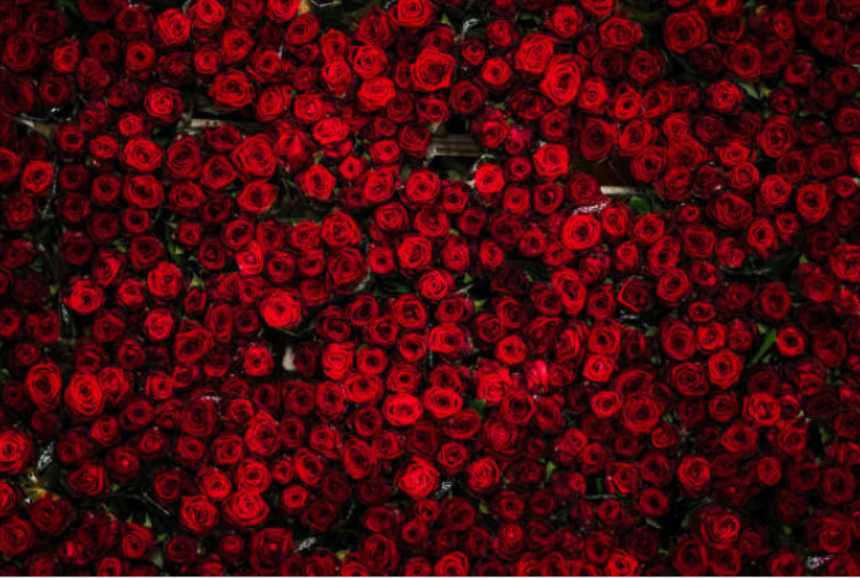 We are here to help you
WeAuction is here to support the trade in high-quality floriculture in organising their own auctions. We offer every trader, exporter or grower in this industry the opportunity to organise an online auction. While WeAuction focuses on marketing and the development of the online auction platform.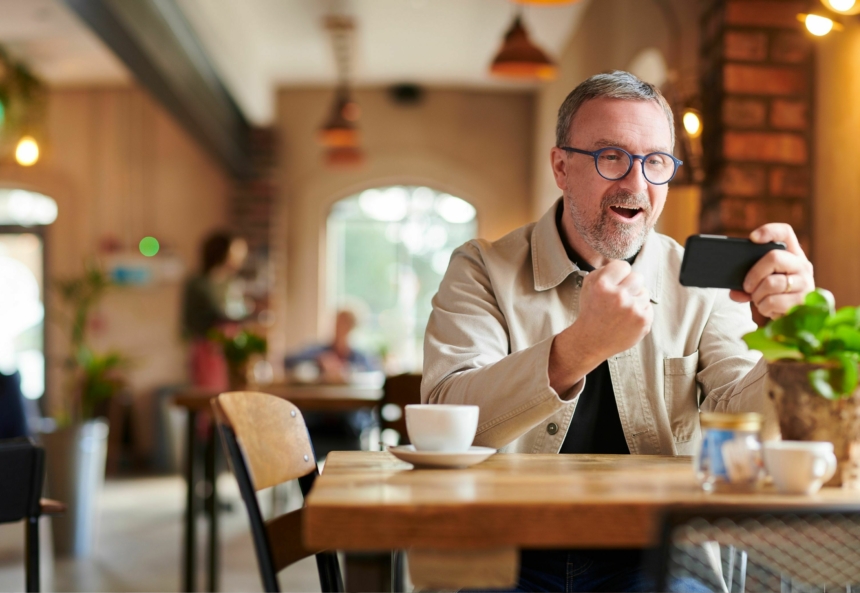 Set up your own online auction
WeAuction has over 10 years of experience when it comes to online auctions. The software can handle multiple bid-options. Clock Descending; Hybrid, online, silent auctions, everything. The platform offers functionality to add your own branding and can connect to your existing business applications. WeAuction excels in video streaming without delay and real-time bidding. WeAuction is the reliable partner that you need for your online auctions.
Features
Video streaming without delay
Real-time bidding
Multiple auction systems
Deposit system
Easy upload of data
API-connection
User management
Your own branding colors
Does WeAuction fit my business?

Are you bringing demand and supply together? Then online bidding can expand your business and add more value to your customers and suppliers.

Can I connect my website/platform?

Yes, we can connect this to your existing logistic infrastructure. If you have already a payment or logistic tool we will integrate this seamlessy.

Is it real-time?

The delay is less then 0.03 MS, you won't even notice it.

What about my data?

The data collected within your online auctions belongs to you and only you.

Can I control the auction myself?

The system is bullet-proof, you don't need a trained operator to manage the auction.

How do I reach the buyers?

We will support you in reaching your target group via Mail and Adwords management.
Our successes
1.3 billion
We auctioned more then 1.3 billion dollar in high value items
Results
More than 35 million turnover in 2020
At WeAuction.IO we believe in a transparent pricing model that fits your business case. After the initial setup, you pay a monthly fee and low commission that covers the costs for marketing and the software. Within a few day your own auctions are up and running and you can reach a bigger audience for your product.
€250

Initial Set-Up

€55

Monthly Fee

0.25% commission per fust sold

Fee per auction