Online horse auctions
Set up a complete online auction platform and reach an audience worldwide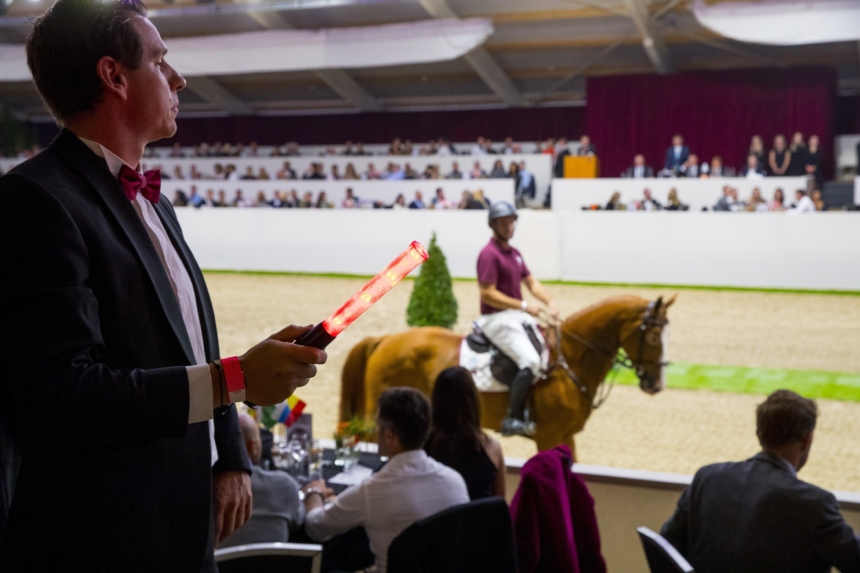 Best of both worlds
ClipMyHorse.tv and WeAuction combined their strengths to set up an unique online auction platform for both auction houses and bidders. With their worldwide reach ClipMyHorse.tv attracts lot of bidders to the online auctions. And with the high quality software of WeAuction auction houses are able te set up their own online auctions in no-time.

By this, best of both worlds are combined in a powerfull partnership. Take a look at auctions.clipmyhorse.tv and find out how you can participate in, or organise an online horse auction.
You get
A fully developed software platform that has been providing online auctions for more than 10 years.
Your own bidding system that allows you to extend your reach to online.
An easy-to-use bidding system with no hidden costs.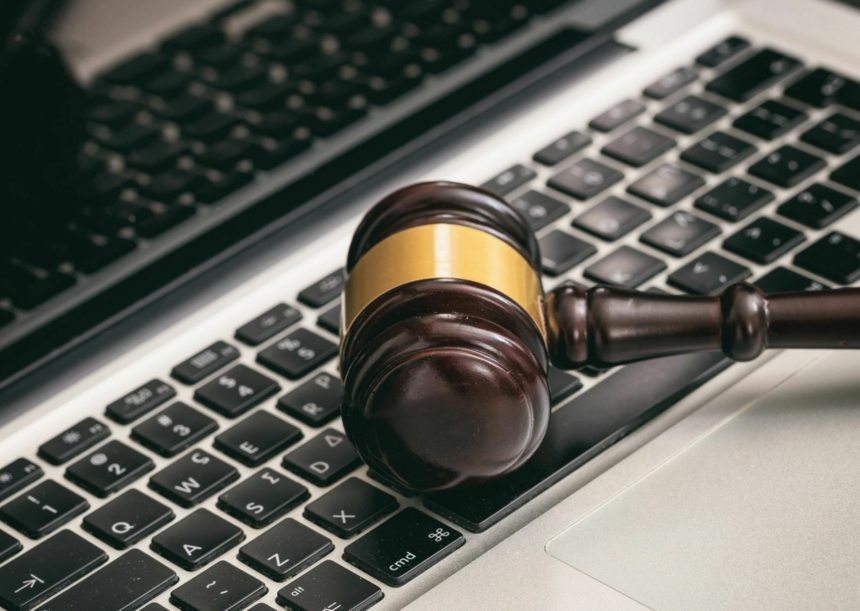 Reach bidders worldwide
ClipMyHorse.tv is the biggest Equastrian media company worldwide. Their reach under horse lovers is huge and they have partnerships with most of the auction houses. When it comes to reaching the right audience for your online horse auctions. There is no better partner than ClipMyHorse.tv
Take a look at ClipMyHorse.tv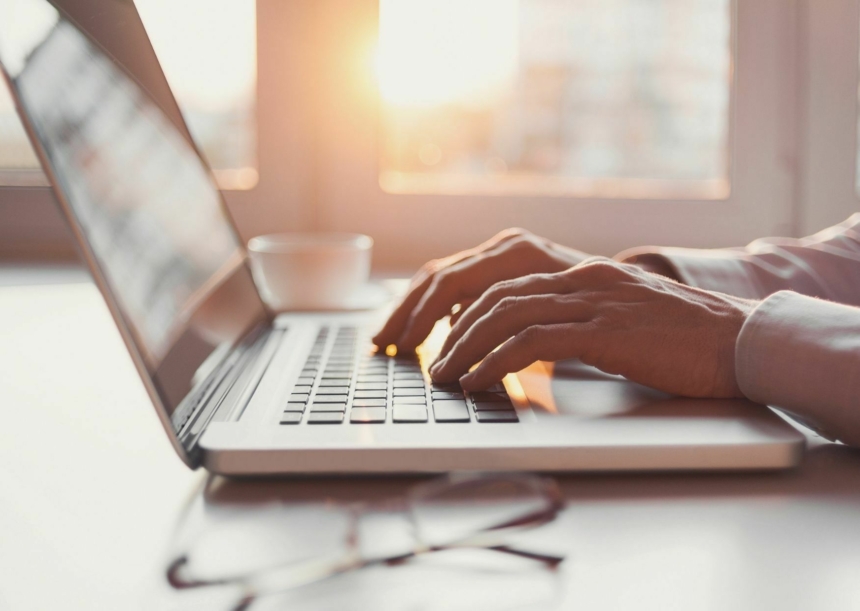 Set up your own online auction
WeAuction has over 10 years of experience when it comes to online auctions. The software can handle multiple bid-options. Hybrid, online, silent auctions, everything. The platform offers functionality to add your own branding and can connect to your existing business applications. WeAuction excels in video streaming without delay and real-time bidding. WeAuction is the reliable partner that you need for your online auctions.
Features
Video streaming without delay
Real-time bidding
Multiple auction systems
Deposit system
Easy upload of data
API-connection
User management
Your own branding colors
Does WeAuction fit my business?

Are you bringing demand and supply together? Then online bidding can expand your business and add more value to your customers and suppliers.

Can I connect my website/platform?

There are multiple connection possibilities. And you can upload your horse list via Excel.

Is it real-time?

The delay is less then 0.3 MS, you won't even notice it.

What about my data?

The data collected within your online auctions belongs to you and only you.

Can I control the auction myself?

The system is bullet-proof, you don't need a trained operator to manage the auction.

How do I reach the buyers?

Our partnership with ClipMyHorse.TV will help you to find potential buyers worldwide.
Our successes
1.3 billion
We auctioned more then 1.3 billion dollar in high value items
Results
More than 35 million turnover in 2020
In 2020 a lot of horse auctions had to be cancelled or were organised online. Over 79 auction houses partnered up with auctions.clipmyhorse.tv and used the bidding platform to set up an online auction. That resulted in more than 4000 bidders online in one year! And they came from 67 different countries.
Over 5500 horses were displayed online and the highest bid that we received on our platform was 7.550.000 euro. The total turnover in 2020 was 35 milion.
But we are not done yet. ClipMyHorse.tv has 15.900 potential bidders for the online horse auctions that are organised. A huge number of potential bidders for auction houses in this market.
€ 750

Eenmalige kosten

Gratis

De eerste 3 objecten

€ 75

Per object