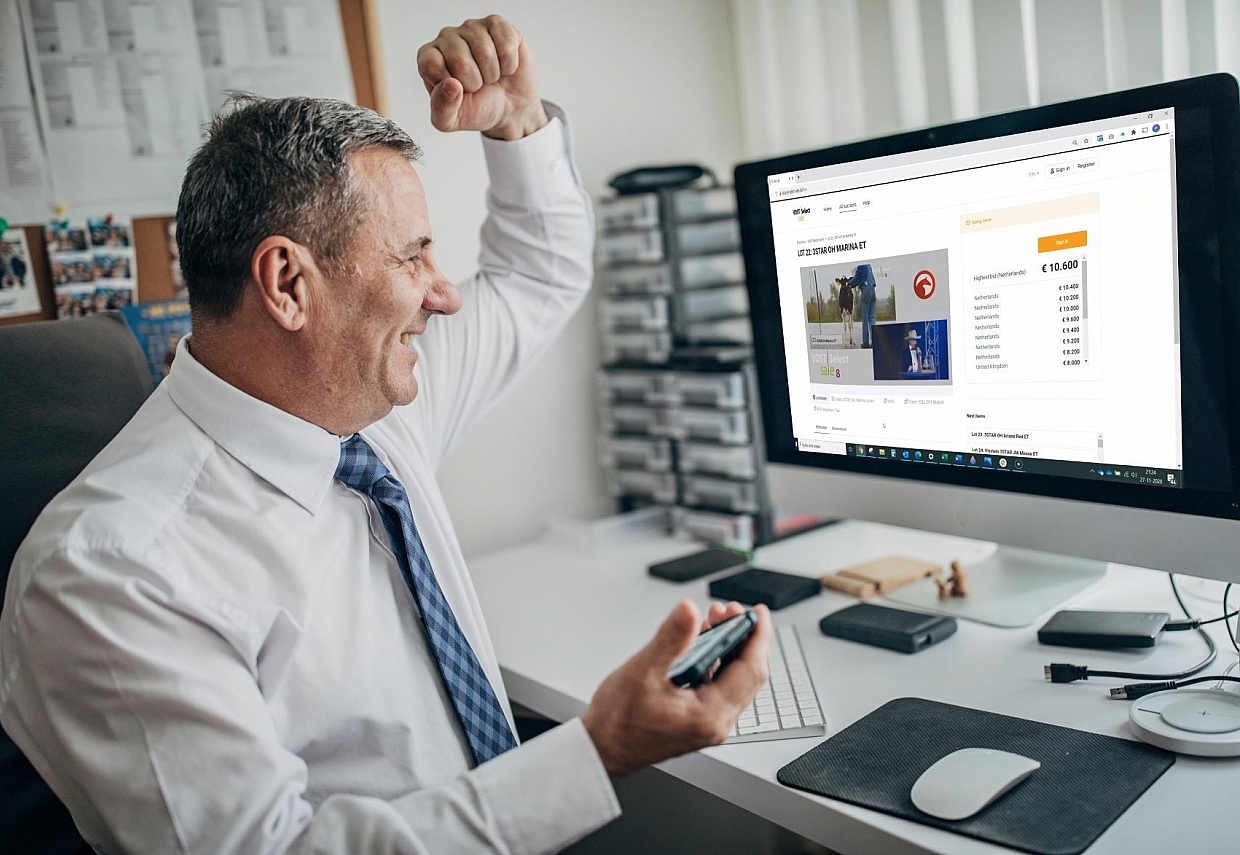 Get started with online auctions
Are you looking for an easy way to add online auctions to your business? We offer reliable auction software that benefits your business.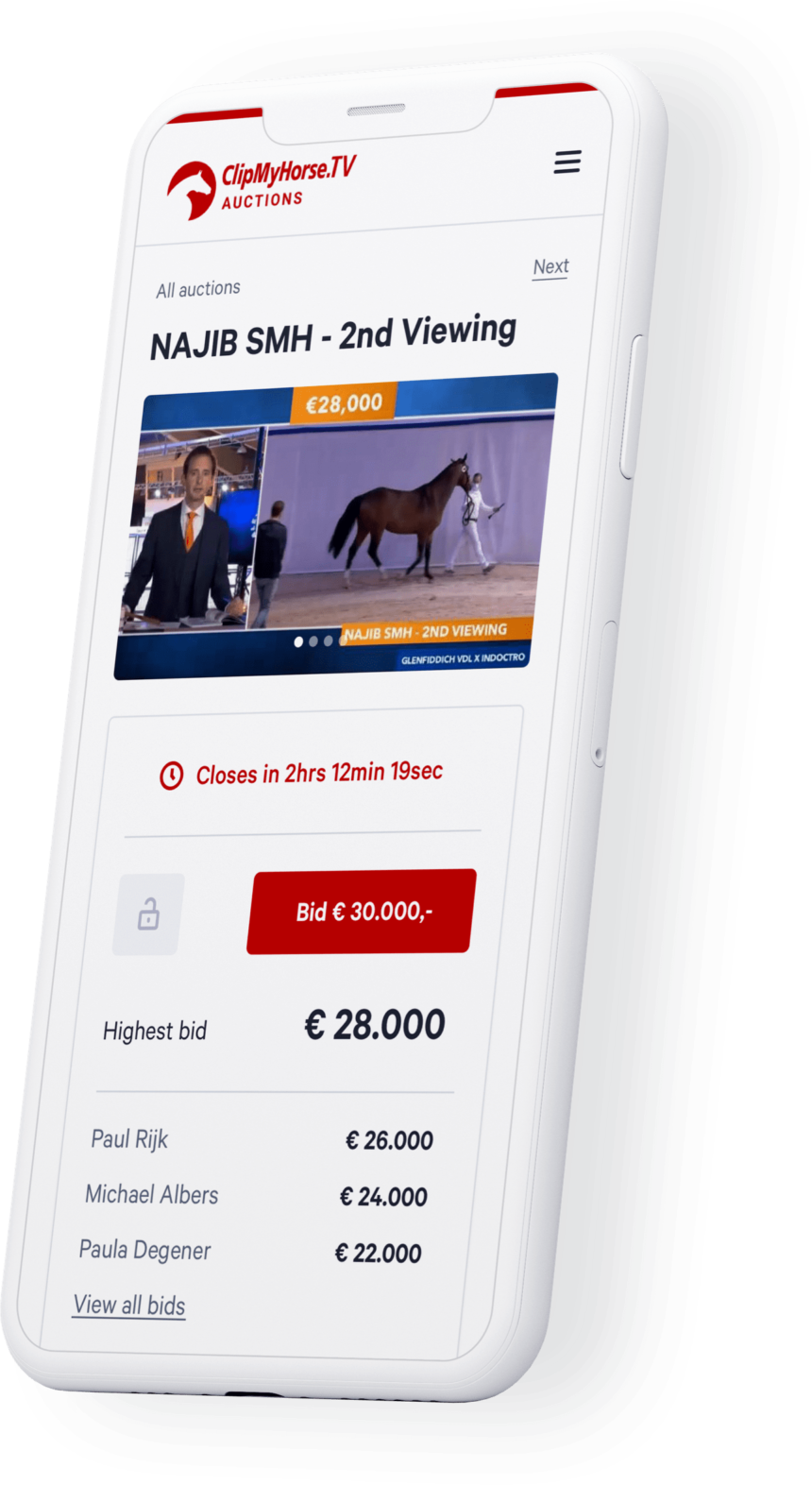 Why should I use WeAuction
Your own look and feel
An online auction website with your own branding, without having to build one yourself! Add your logo, your brand colors and create your own online auction platform.
Real-time bidding
Enhance your live auction with an online auction. WeAuction is known for its video streaming without any delay. So all participants can bid real-time!
Simple pricing model
Are you worried about the costs of online auction software? Not with WeAuction, after the initial setup you only pay for transactions. So if no item is sold at the online auction, no fees are charged.
Our successes
2 billion.......
We have over 10 years of experience in online auctions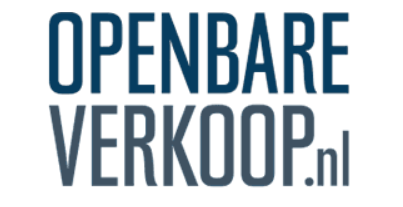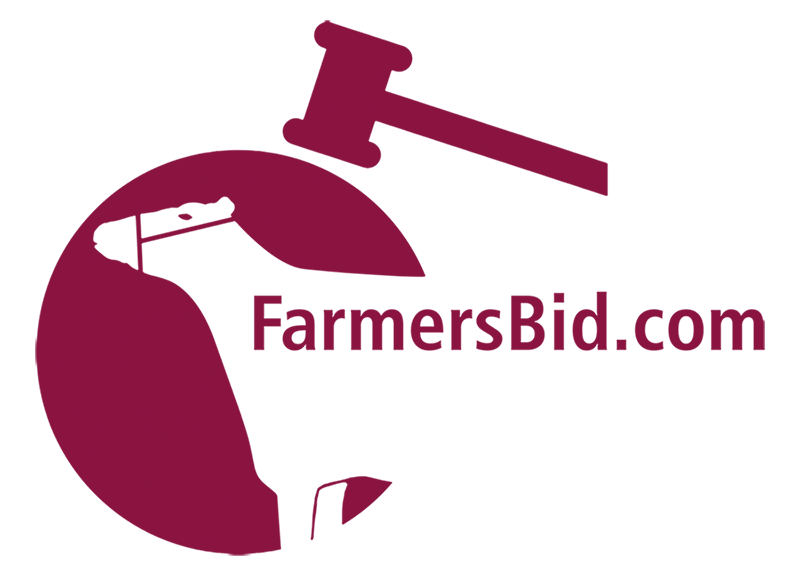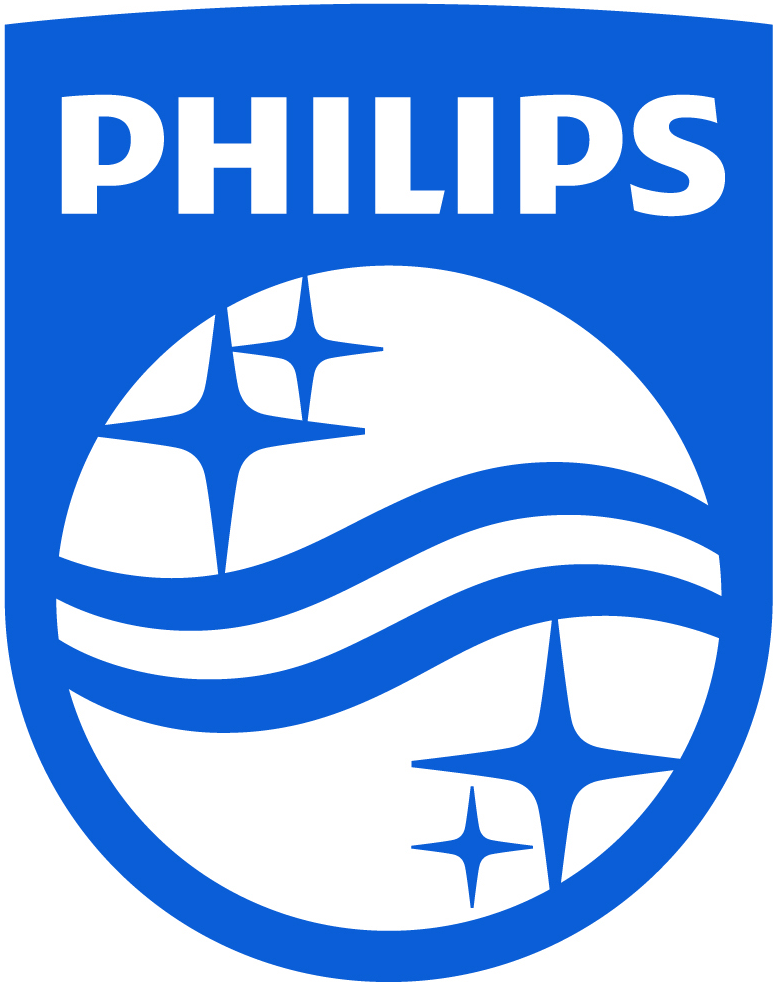 Benefits
The features that make you happy
and help you set up an online auction
Video streaming without any delay
Real-time bidding worldwide
Auction software with high level security standards
Use multiple API solutions to connect to your business apps
Industries
These industries benefit from online auctions
Take a look at their story