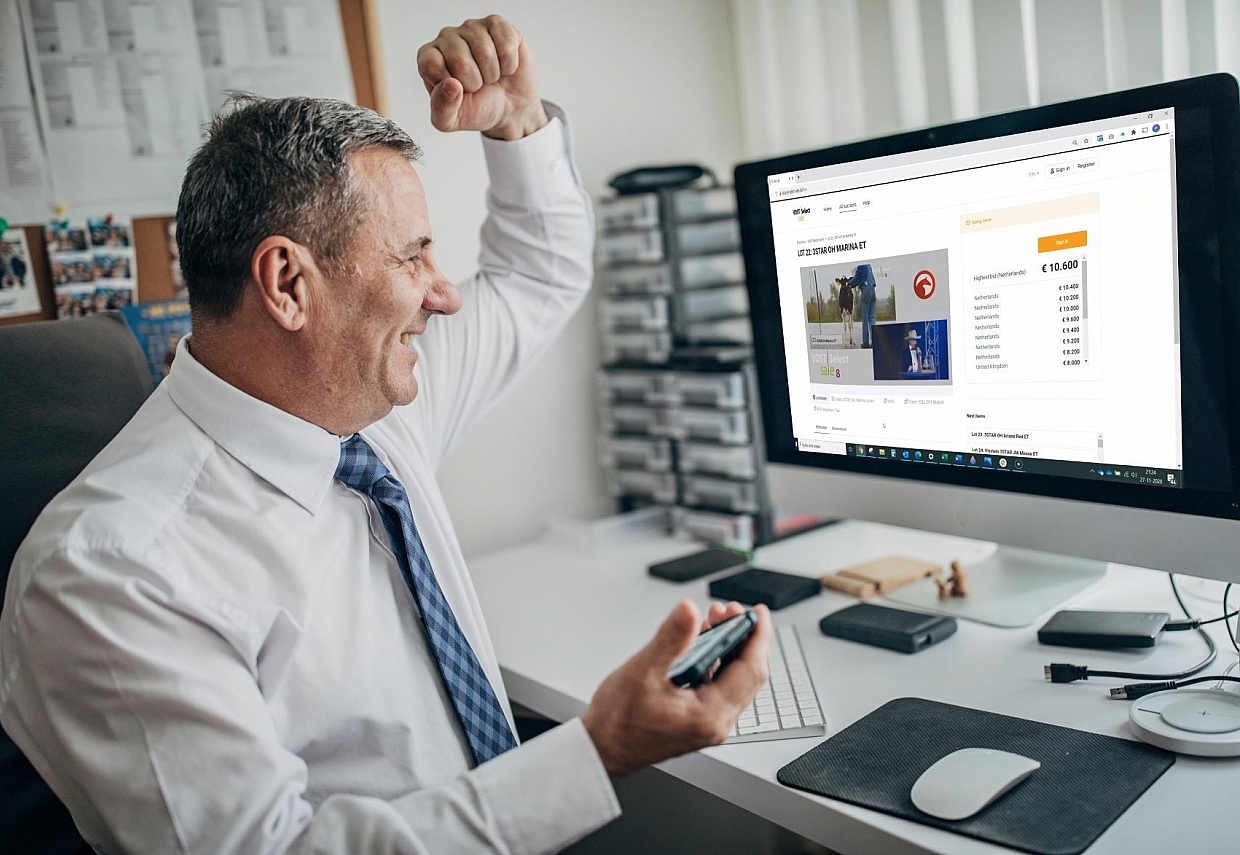 Drive more value, meet demand
We believe auctioning is the most transparent, sustainable and fair price system. No system is so effective in matching supply with demand. Auction marketplaces however, are expensive and lack full brand control and data ownership. So why not auction through your own platform? Welcome to WeAuction.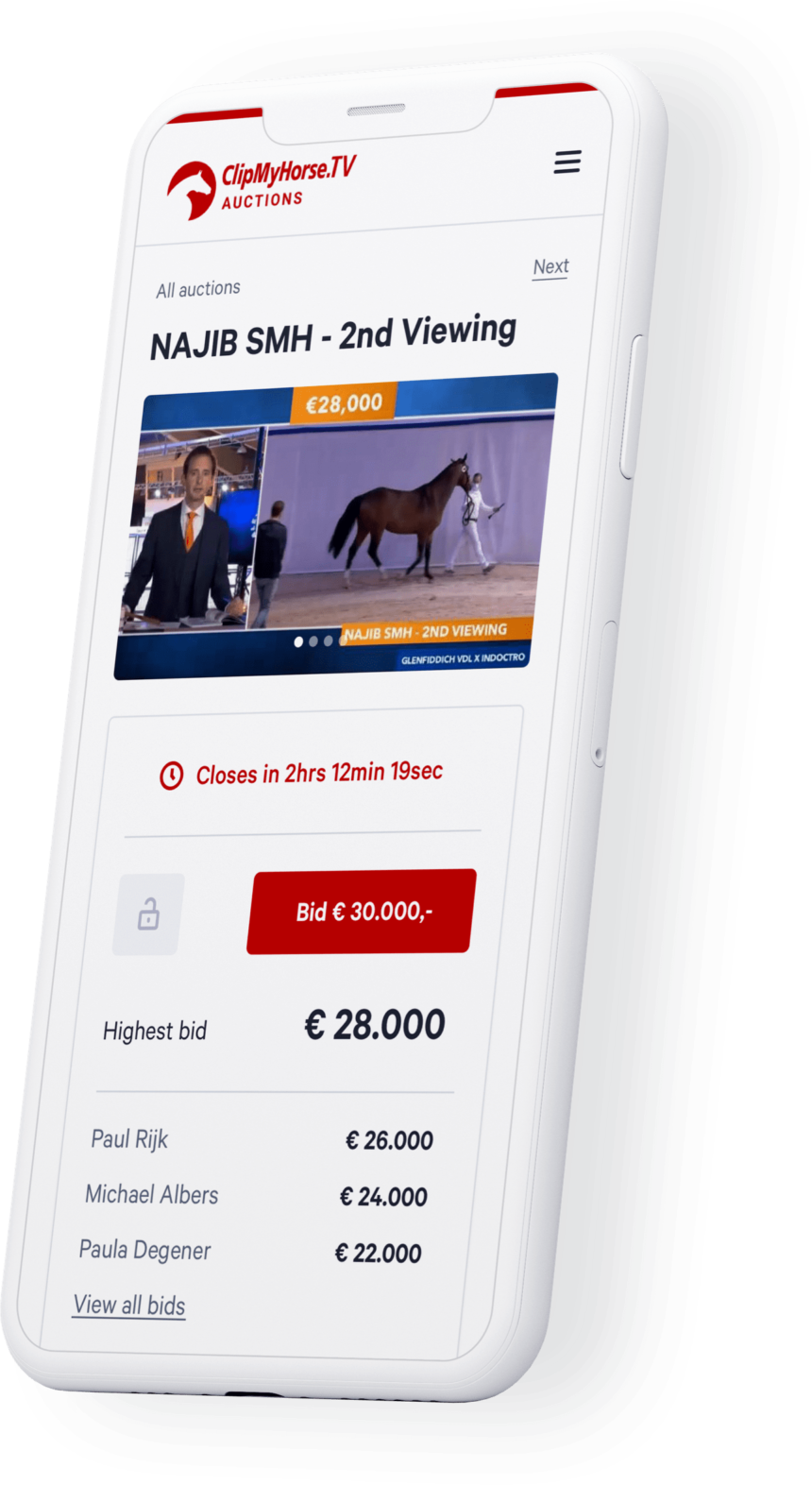 What we offer you
Full channel control
Be in full control of your buyers and generated data. Select the target audience you want to sell to, and in what locations.
AI-powered platform
Choose between multiple adjustable and dynamic pricing models. Optional gamification enhances engagement.
Data ownership
Always have full ownership of all your data.
Custom look and feel
An online auction platform branded as your own. Simply add your logo and brand colours.
Real-time bidding
Enhance your live auction with an online auction. Video streaming without delays enables real-time bidding.
Hassle-free software
All features are available as SaaS solution, from selling your products to collecting payments.
Our WeAuction community is thriving
2 billion...
We have over 10 years experience in online auctions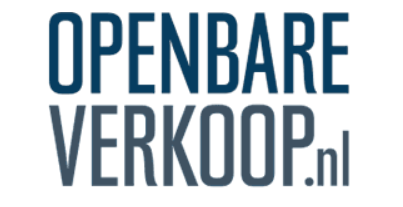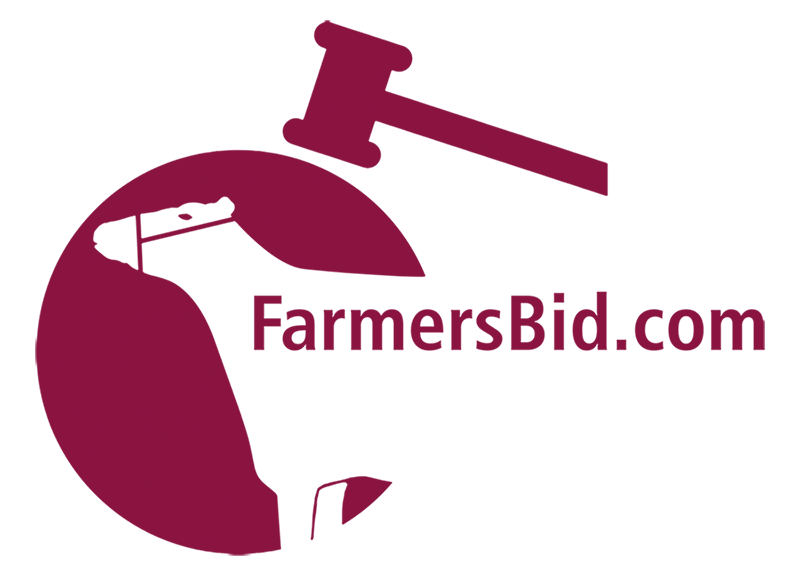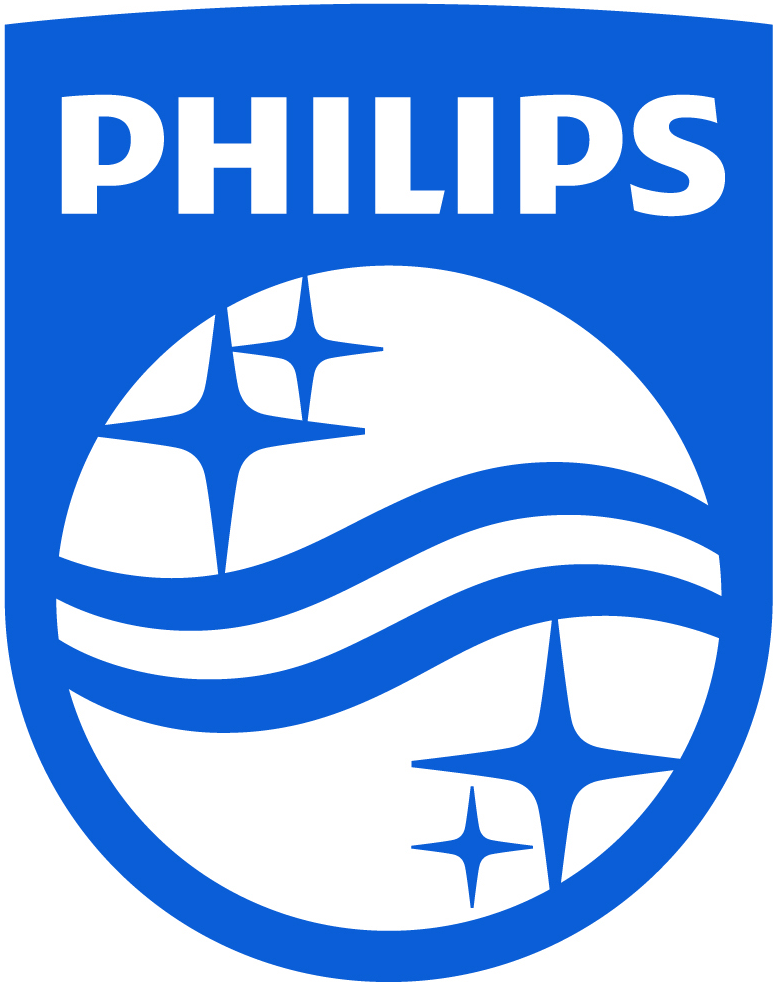 Benefits
Why WeAuction?
Live video streaming without delays
Multiple API-solutions linked to your business apps
Guaranteed sales to screened buyers
Positive customer experience: winning is buying
Industries
Industries already benefiting from our online auctions