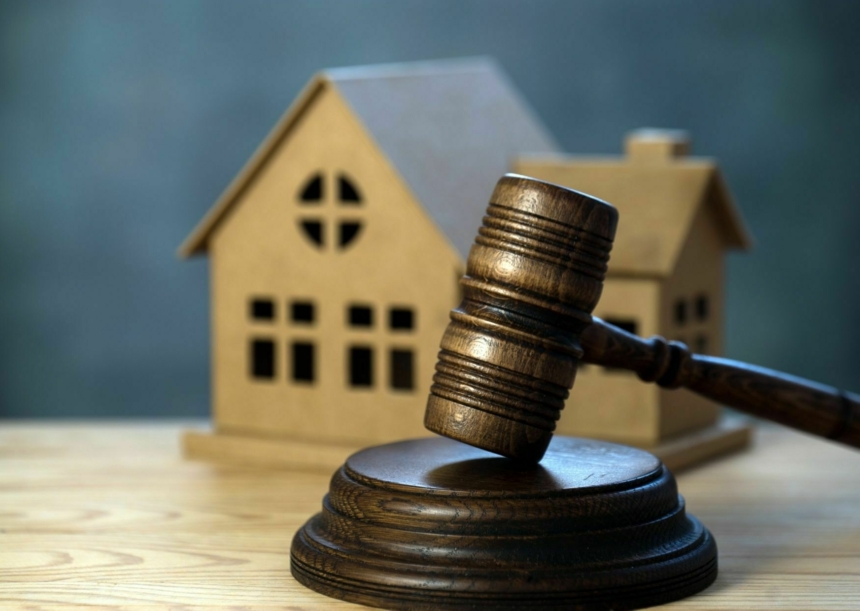 Real Estate
Easily set up your own online auctions and turn your properties into cash.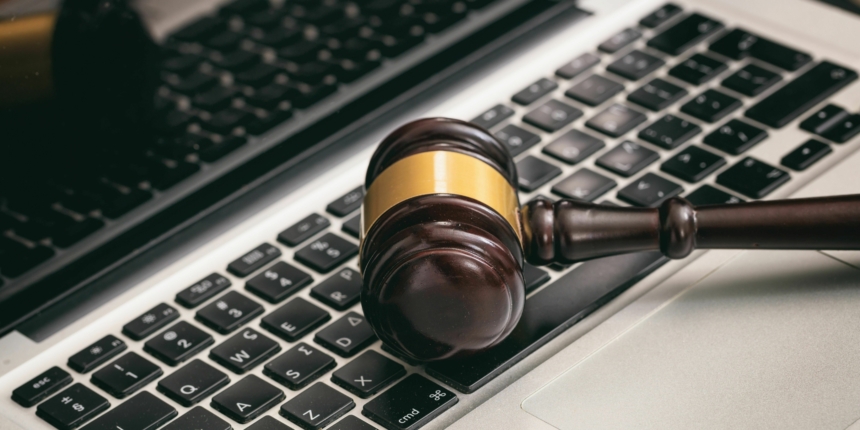 Find better buyers, drive more value
As a receiver you are responsible for a fast, transparent conversion of your property lots and optimal yields. Avoid high marketplace commissions and maximise revenues by organising your own online foreclosure auctions through WeAuction.
What WeAuction offers you
A top-notch auction platform based on 15 years of experience.
Direct communication between receiver and buyer. No middle man.
Hybrid auctions that combine offline and online bidding.
Guaranteed sales to screened buyers.
Easy to use, transparant bidding system. No hidden costs.
SaaS-enabled features, from uploading lots to collecting payments.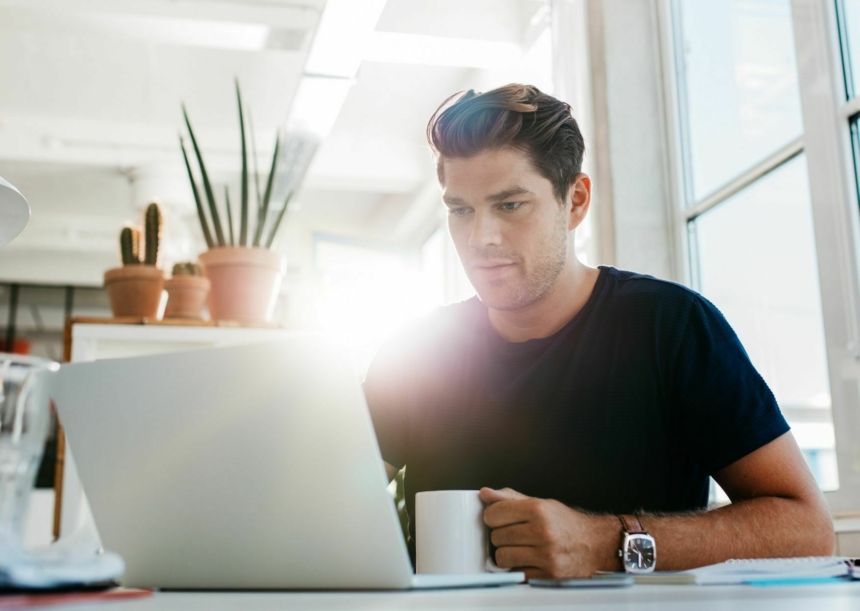 We know how to help
WeAuction has over 15 years' experience in developing auction software and connecting buyers and sellers of real estate. Through our platform you easily set up your own online auction space, boasting a transparent bidding process and customised design.
Get to know us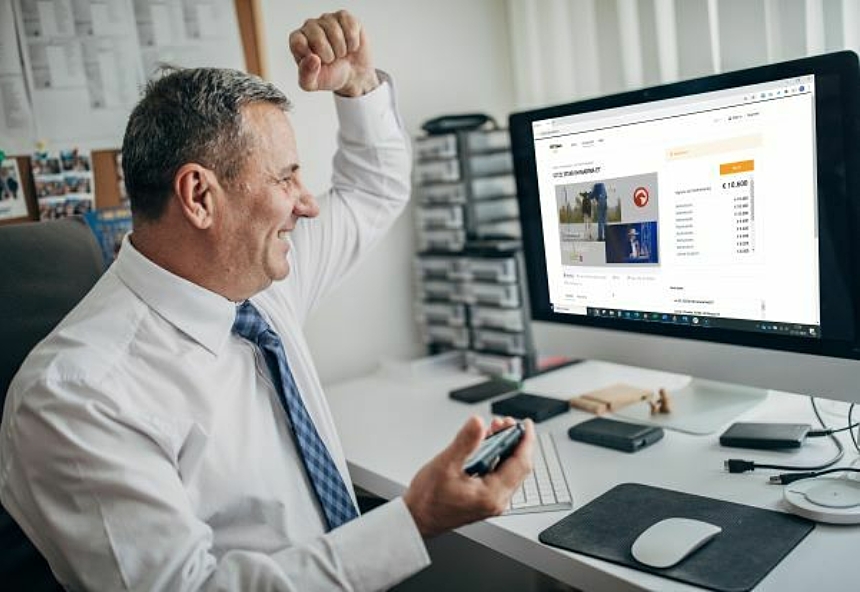 Powerful partnerships
By joining forces with strong, reliable partners such as Openbareverkoop.nl, we've been able to develop first-class software for auctioning real estate. Our platform allows for multiple bidding systems, delay-free streaming and real-time bidding. Our API connects the platform to your website and existing business applications.
Have a look at OpenbareVerkoop.nl
Features
Deposit system
Delay-free video streaming
Real-time bidding
Easy upload of data
Multiple auction systems: hybrid, online-only, sealed bid
Ascending, descending and mass auctions
Full channel control
Customised look and feel
Built in compliance with ISO 27001 standards
API-connection
Does WeAuction fit my business?

Want to match supply with demand? Online bidding can expand your business and add more value for both your clients and suppliers.

Can I connect my website/platform?

Our API offers multiple options for connecting your website and business applications.

What is the role of the notary?

The notary has an overviewing and controlling role. In our logs every action is tracked, which enables the notary to check if the transaction meets regulations.

What about my data?

The data collected within your online auctions belong to you and only you.

What is the delay of the audio/video stream?

The delay is less than 0.3ms. You won't even notice it.

What different kind of auction models are there in the platform?

We have three different auction models: a hybrid auction combining live and realtime online bidding; an online-only timed model where buyers bid against the clock; a sealed-bid auction boasting private bids.
Our WeAuction community is thriving
2.1 billion
We've auctioned more then 2.1 billion dollar (GMV)
Pricing details
Pick a plan that works for you and get started today
Everything you need to sell your Real-Estate by auction or Sealed-Bidding.
Save 10% by paying annually
Business
Comprehensive auctioning software for brokers or institutional sellers
Your private bidding environment
Multiple auction and sealed-bidding possibilities
Sold more then 1 billion euro on real-estate via the platform
User management and authentication
API connection with your ERP or CRM
Minimum contract duration 3 months
Create a WeAuction account