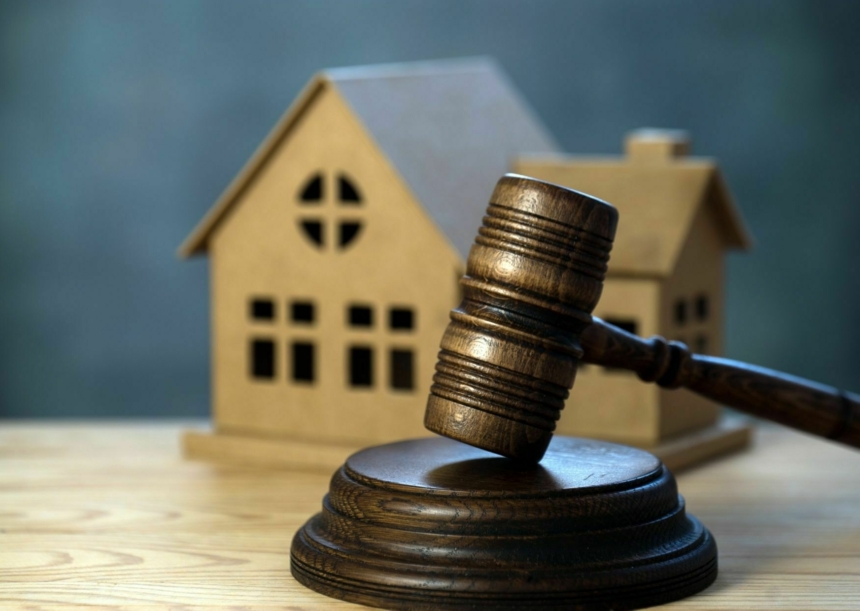 Bidding online on Real-Estate
Set up a complete online sale via a state-of-the-art platform, completely in your own corporate identity.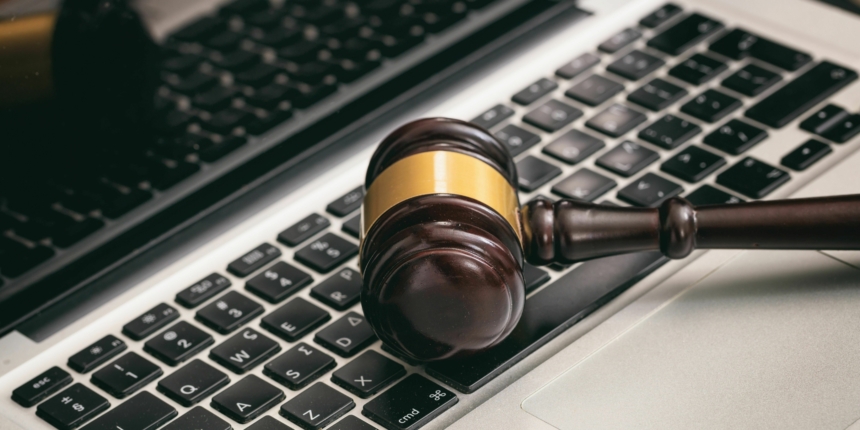 Transparent bidding on real estate
Transparent bidding on houses is becoming increasingly popular and that is not surprising, because with transparent bidding you can reach a bigger audience and achieve the right price.

But organizing a transparent bidding process yourself seems complicated and the only alternative is auction platforms where you have to pay a lot for adding a house to an auction. But it should be possible for every company in our opinion.

Through years of experience in the auction market, we have developed the ultimate bidding system that ensures that you can organize your own transparent bidding process at a low rate.
You get
A fully developed software platform that has been providing online auctions for more than 10 years.
Your own bidding system that allows you to extend your reach to online.
An easy-to-use bidding system with no hidden costs.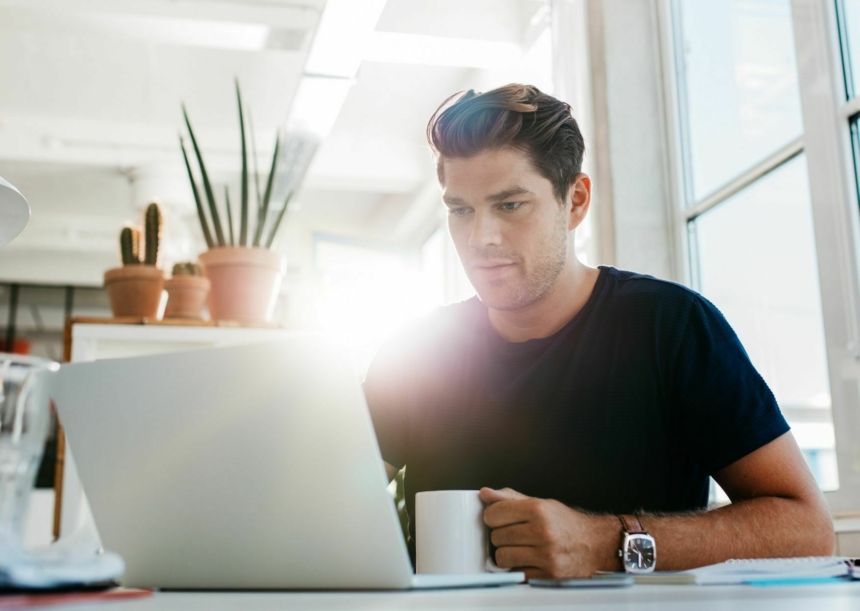 We know how to help you
With over 10 years of experience in developing auction software for the real-estate marketi, we know how to help you setting up a transparent online bidding process. With the opportunity to fully integrate your branding and adding multiple bidding systems, you can easily add your own online auction environment to your business.
Get to know us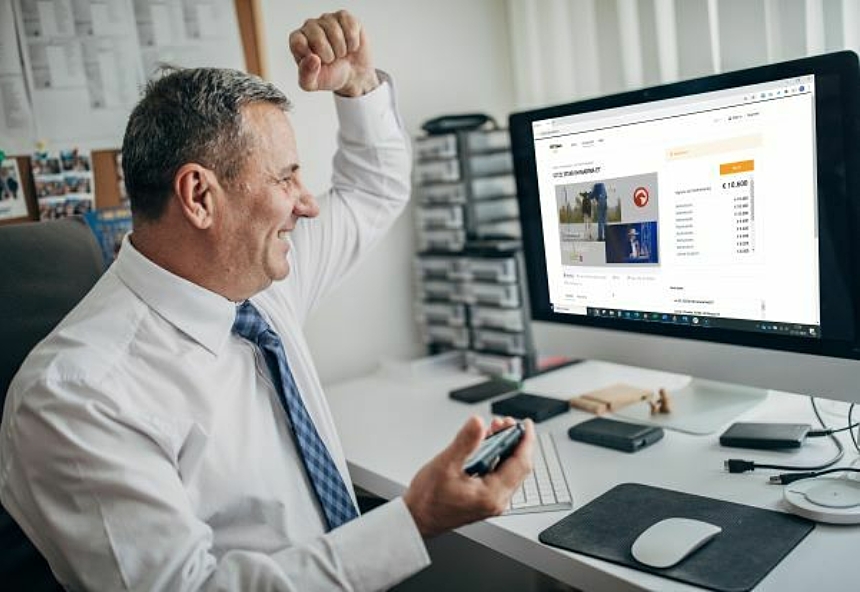 Over 10 years of experience
We have been pioneering in this industry for over 10 years. With strong, reliable partners like Openbareverkoop.nl we have developed the ultimate auction software for the real-estate market. Multiple bidding systems, real-time bidding and video without any delay, makes our software the best partner for your business.
Go to openbareverkoop.nl
Features
Deposit system
No delay video streaming
Real-time bidding
Easy upload of data
Sealed-bid auction system
Multiple auction systems
API-connection
Your own look and feel
User management
Built according to ISO 27001 standards
Ascending, Descending and Mass auctions
Does WeAuction fit my business?

Are you bringing demand and supply together? Then online bidding can expand your business and add more value to your customers and suppliers.

Can I connect my website/platform?

There are multiple connection possibilities, via our API.

What is the role of the notary?

The notary can have an oversight and controlling role. With our logs we track everything, which enables the notary to check if the transaction was according to regulations.

What about my data?

The data collected within your online auctions belong to you and only you.

What is the delay of the audio/video stream?

The delay is less then 0.3ms, it is hard to notice even if you listen to the stream when you are live at the auction venue

What different kind of auction models are there in the platform?

We have three different types of auction models. A hybrid auction where live is combined with online real-time bidding. An online-only timed model where you bid against the clock. And a sealed-bid auction, where the bids are private.
Our successes
1.3 billion
We auctioned more then 1.3 billion dollar in high value items
Pricing
What does a license cost?
The costs for auctioning an object are transparent, no unclear percentages or surcharge for certain types of objects. You pay a one-time € 750 connection fee, so that you get access and explanation about your own environment.

You then get the opportunity to auction 3 objects for free and get used to the system. After these 3 objects you pay € 75 per placement. So you pay this amount per object that you place, regardless of the outcome of the auction. With a higher volume, possible discounts are possible.
€ 750

One-off costs

free

The first 3 objects

€ 75

Per object