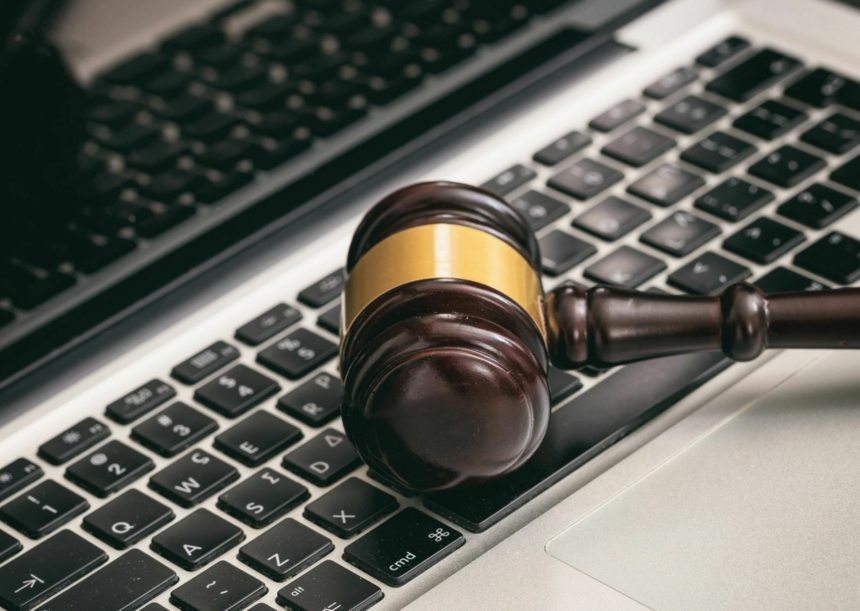 Livestock
Set up a complete online auction using a state-of-the-art platform, completely in your own corporate identity.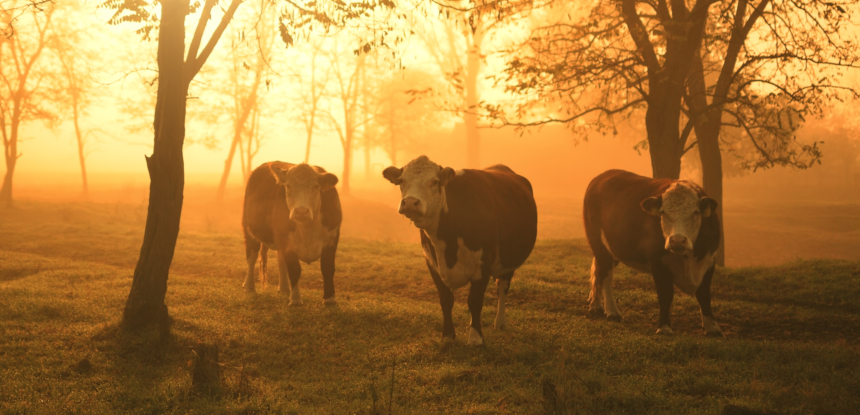 Experienced in livestock auctions
With years of experience in online horse auctions, we know exactly what is important when it comes to auctioning live animals online. We decided to partner up with Farmersbid and create software that helps livestock auction houses to organise their own livestock auctions.

Multiple partners are now working with auction software that is developed by WeAuction. Take a look at www.farmersbid.com and find out if our experience can help you organise an online auction.
You get
A fully developed software platform that has been providing online auctions for more than 10 years.
Your own bidding system that allows you to extend your reach to online.
An easy-to-use bidding system with no hidden costs.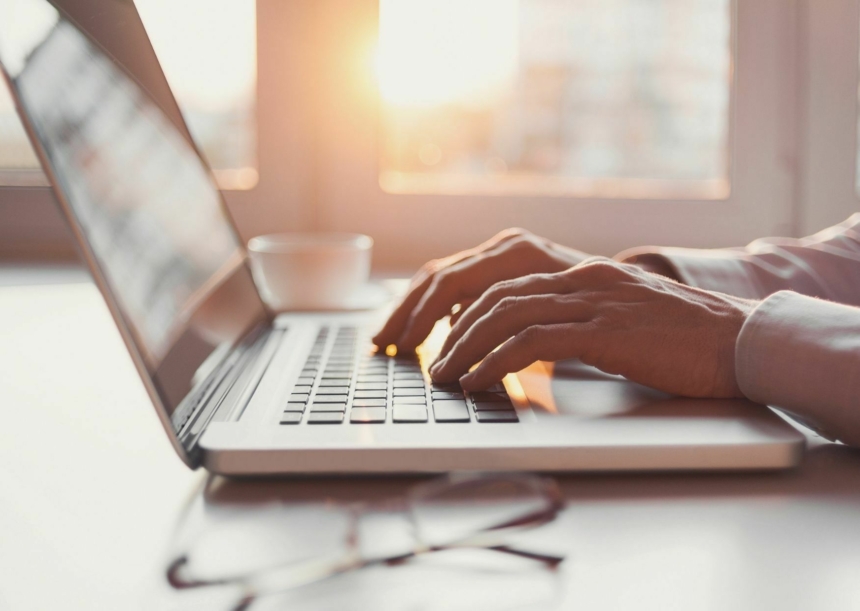 Simple set up
Simply setting up a transparent bidding process in your look and feel is no problem at Weauction. We have developed the software in such a way that you can quickly put your own sales environment live. You can, for example, hang up a camera in the stable and start auctioning your livestock.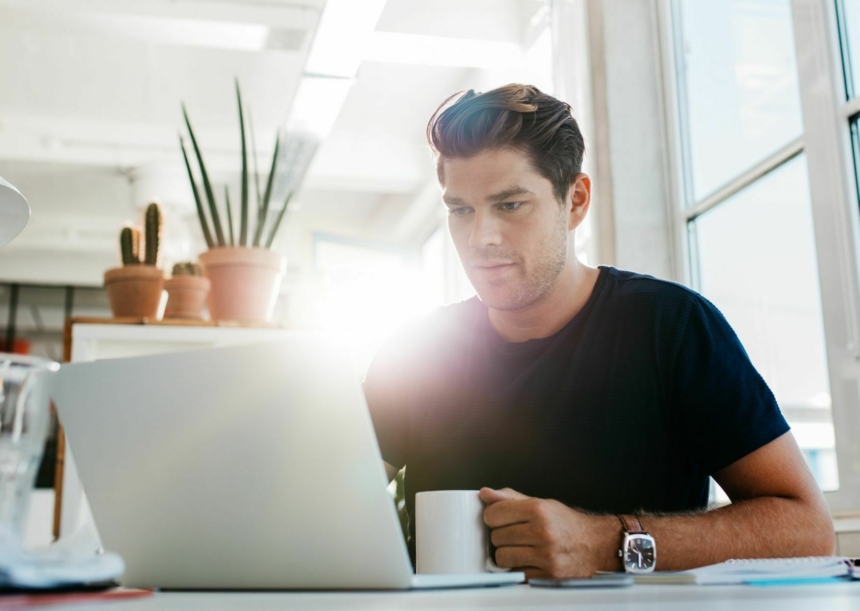 Farmersbid.com
With our partner Farmersbid, we have found the best combination possible. Farmersbid know how to reach potential bidders, knows exactly how livestock auctions work and WeAuction focusses on delivering the best software possible.
Check out Farmersbid.com for examples
Features
Deposit system
Easy upload of data
Multiple auction systems
API-connection
Your own look and feel
User management
Handjeklap Online (Silent Auction)
Excel (CSV) import
Is it easy to set up an online auction?

Yes, the software is easy to use en the functionality speaks for itself. We help you implement your online auction environment to get you up and running. The environment will be in your own branding colors and is part of your business.

Can I connect my website and/or business apps?

There are multiple connection possibilities, for example an API. And you can easily import your data using Excel.

What is the delay of the video/audio stream?

The delay is less then 0.3ms, even if your internet connection is not stable. You won't even notice this delay.

What about my data?

The data collected within your online auctions belongs to you and only you.

How many viewers can watch and bid?

Our stream and bidding platform can easily handle more than 10.000 people visiting the auction at the same time.

Can I control an auction myself?

There is no need for a trained operator. The system is bullet proof and easy to use. Even the auctioneer can control the system during the auction.
Our successes
1.3 billion
We auctioned more then 1.3 billion dollar in high value items
What does it cost?
Pricing
We believe online auctioning should be available to a lot of businesses. That is why we have a very transparent en simple pricing model. Want to know what setting an online auction costs? Go to www.farmersbid.com and get in touch with our accountmanagers.
€ 250

One-time set-up

Gratis

De eerste 3 objecten

€ 75

Per object