Real-time combined with live bidding made easy
About WeAuction
Our journey started with a research study in 2008 in the real estate market
What if live auctions could be expanded with online bidding facilities? It would provide more transparency when bidding on real estate. Auctions would become more accessible to a wider audience and will no longer take place in shady backrooms. In addition, it would increase the reach and a higher bid price.

WeAuction has been in the auction industry for over 15 years. Our experience with this specific market combined with the best development skills resulted in WeAuction. The best auction software on the market.

Results
In the past 15 years, we have helped multiple industries understand the power of online auctions. We helped setting up the software and future proof strategies.
How it started
'The first hall auction I attended was a real estate foreclosure auction in the Netherlands, in 2006. When I entered the hall, I was surprised by the small number of bidders present. However, the homes that were sold were highly sought after on the housing market. I assumed that the sale prices of the properties would be negatively affected by the limited demand from the auction, as outside bidding was not possible.

I decided to research the actual selling prices of real estate sold in the auction room compared to the real estate market. My research result was that the sales prices at an auction were even 37% (!) lower than on the social housing market. That shocked me and made me decide to create more transparency in the auction system. My research resulted in a national publication in the newspaper, which was discussed in the House of Representatives of the States General and Trouw: Proceeds from foreclosure auctions far below market price.

I knew that better prices could be achieved if the demand during the auction (i.e. the number of bidders) increased, and I became committed to trying to find a solution for this. That same year, I started my own company to develop an online auction solution that integrated with existing hall auctions.

Contact Paul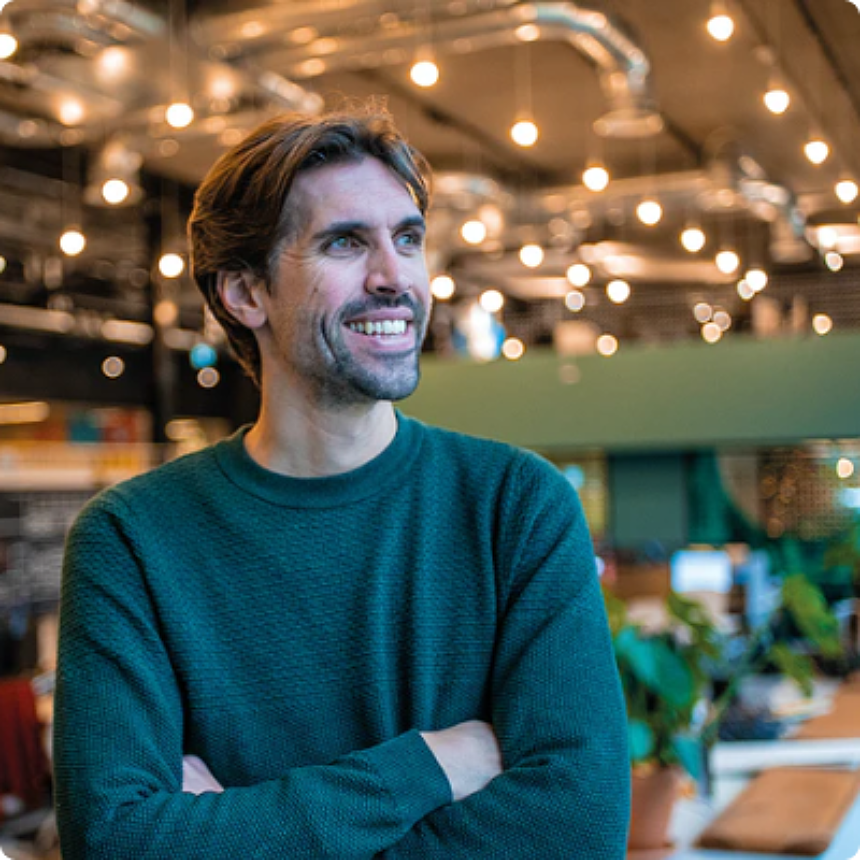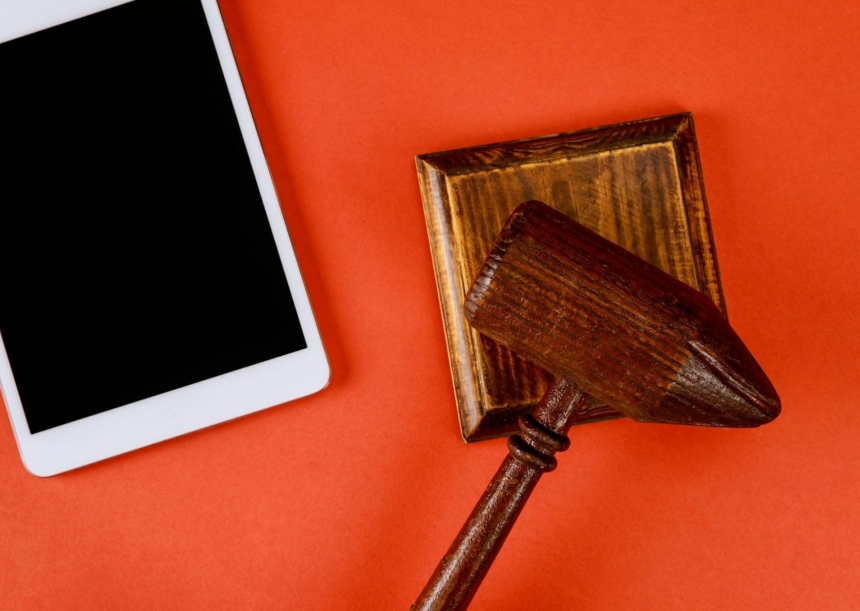 Today
WeAuction is now the market leader in organizing internet auctions on the Dutch real estate market. We organized more than 1120 auction events with more than 11,000 items sold and generated a turnover of more than 1.3 billion euros. Since the beginning of 2019, WeAuction has also been active in the horse auction market. Together with our partner ClipMyHorse​.TV we auctioned more than 2000 horses in 2020.