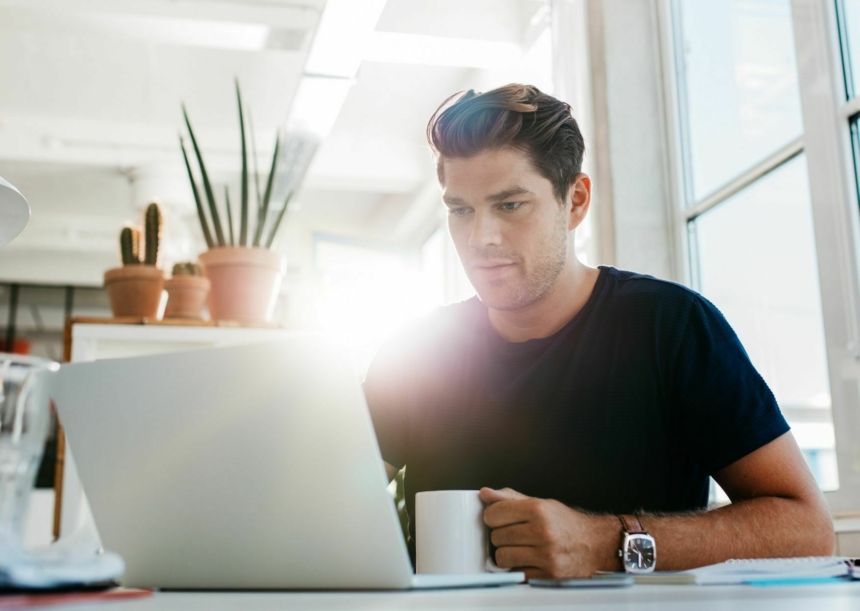 Retail
WeAuction is your B2B resale online auction platform that turns your excess inventory into cash reducing your cost of capital.
Welcome to WeAuction where you can find better buyers to drive better recovery.
The longer your returned, refurbished or excess inventory sits in your warehouse, the more it costs your company. You might be working with legacy options like jobbers, liquidators, or putting your merchandise back on the shelf. But what if there was a better way?

Online liquidation auctions connecting buyers with sellers of excess, returned, refurbished and liquidation inventory. Whether you are looking for a B2B resale online auction platform that can meet the needs of your enterprise or just need a channel to turn your excess inventory into cash, choose WeAuction.
Why auctioning with WeAuction?
No more spreadsheets, calls and E-mails and no more endless negotiating
Auctioning: 30 % higher recovery rates compared to legacy solutions
Your product is sold only in your preferred channels and geographies
50% timesaving on selling your excess inventory
All features as a SAAS Solution from selling your products to collecting cash
Guaranteed sales to screened buyers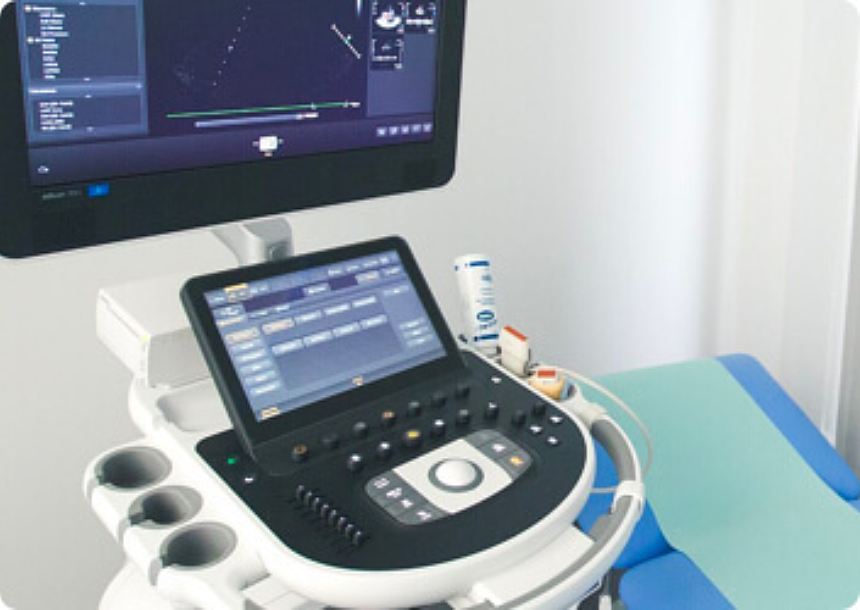 No more spreadsheets. No more calling and endless E-mailing. No more negotiating.
Eliminate the pain points of the traditional liquidation process and convert your excess inventory to cash in just 15 days. Improve the operational efficiency of your liquidation program by automating your process. WeAuction turns your excess inventory to cash...fast.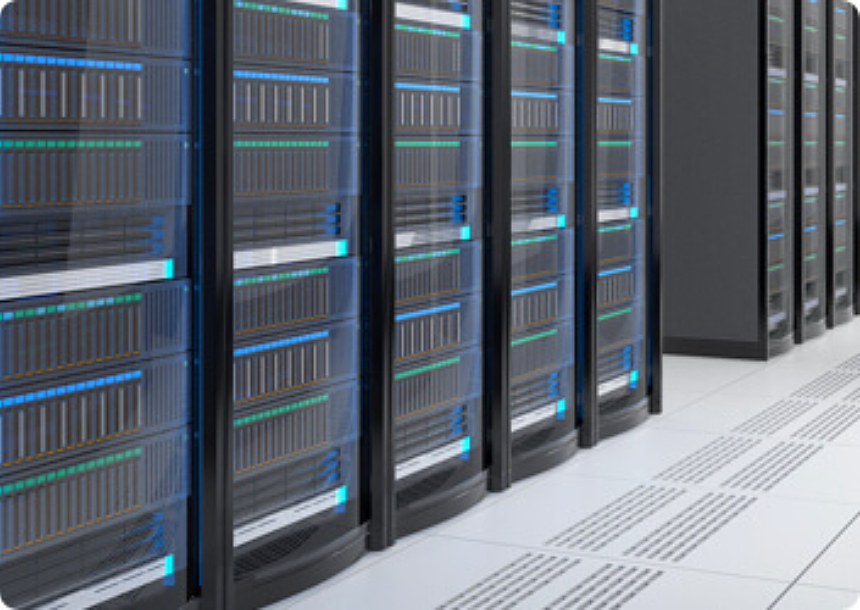 Auctioning means 30 % higher recovery rates compared to legacy solutions
WeAuction operates the world's largest private B2B marketplace for returned and excess inventory and truckload liquidation, connecting some of the largest retailers and leading manufacturers to hundreds of thousands of vetted business buyers all over the globe. By partnering with WeAuction, these brands can attain the highest recovery rates possible for secondary-market merchandise across all categories, conditions, geographies, and quantities.
Features
Private bidding environment
Completely in your look and feel
All automated from upload to cash
Multiple auction systems
API-connection with your ERP
Controlled buyers audience
Are there any terms and conditions that I should follow as a seller?

Yes, we encourage all current and prospective buyers and sellers to familiarize themselves with our basic Terms & Conditions, available here.

Do I need to include actual pictures of my inventory?

Sellers are highly encouraged to provide photographs of both packed pallets and as many of the actual items as is practical. Although sellers are able to use stock photography as the featured image of a listing, we only recommend that sellers do so for items in new condition.

How should I portion my lots?

We've handled lot sizes from single items to full railcars, but sellers usually choose to list lot sizes ranging from pallet to truckload. A full truckload is approximately 24-26 pallets of goods, and a less-than-truckload ("LTL") lot will be as many as 12 pallets. The footprint of a standard pallet is 48" x 40" with the heights varying based upon the contents. Keep in mind that depending on the inventory type, a pallet could contain anywhere from a single large item (like an appliance) to several thousand small items (such as jewelry). Whenever possible, you should include a rough estimate of unit numbers in your listing. Note too that while large lots might be more efficient for your operations, they are often less attractive to smaller buyers. We recommend experimenting with lot size to see what produces the best auction results.

Does WeAuction buy inventory?

No, WeAuction only facilitates sales between parties and does not buy, own, or hold any inventory.

What information do I need to provide when listing my lots?

Information that you'll need to include on each manifest you submit includes: Lot name; Lot description; Lot size or item count; Estimated retail value; Lot location; Shipping type and price. Buyers like to know what to expect, so, generally speaking, the more descriptive your listing, the better auction results you'll see.

What types of inventory can I sell through WeAuction?

A wide variety of goods are sold on the B-Stock platform. There are certain exceptions not allowed. The best opportunity for a successful auction to list inventory from these categories: Apparel, Footwear & Accessories; Appliances; Cell Phones; Consumer Electronics; Furniture & Home Decor.

Do I need to manually launch and manage all of my auctions?

No, WeAuction offers the ability to set automatic start times for your auctions. Many of our sellers have found this feature to be very useful when establishing a consistent auction cadence to engage buyers in target regions.

Who pays shipping? Is it included in the purchase price?

Either the buyer or seller may bear the cost of shipping depending on the shipping type of the particular lot.
Trusted by the biggest and best retailers
2.1 billion
We auctioned more than 2.1 billion dollar in Retail Value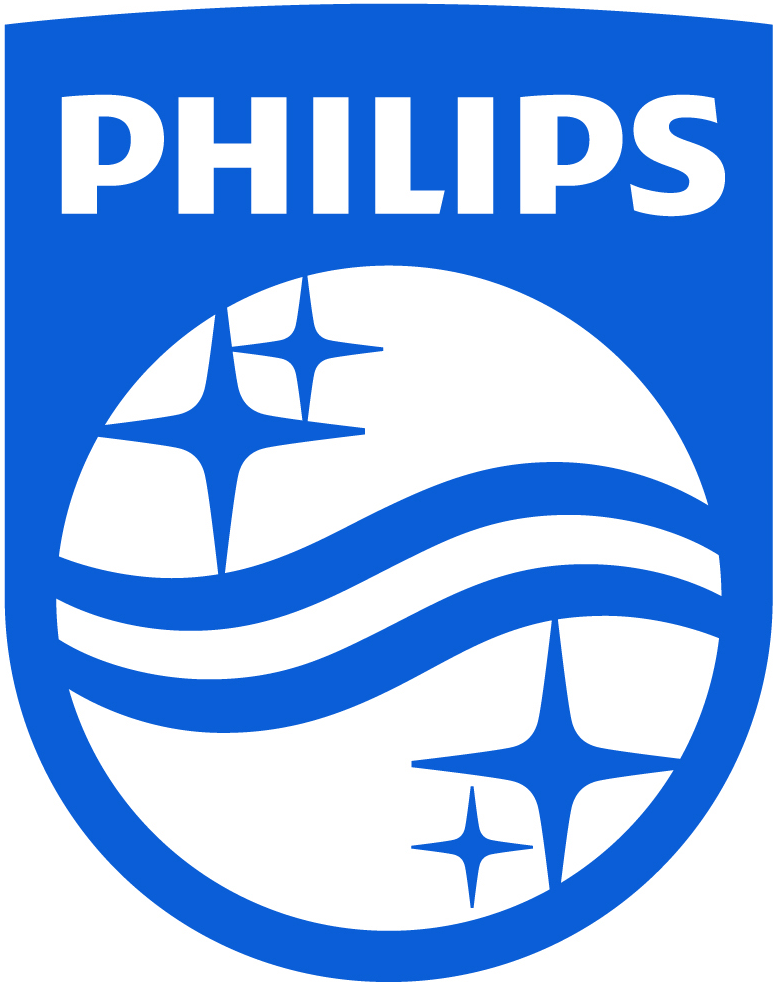 Pricing details
Pick a plan that works for you and get started today
Everything you need to sell your excess inventory and automate your liquidation program.
Save 10% by paying annually
Business
Comprehensive auctioning software for larger companies
Your private bidding environment
Multiple auction systems available
Unlimited lot slots available
Mail service for your buyers
API connection with your ERP
Minimum contract duration of 3 months
Business +
Comprehensive auctioning software for larger companies plus active sourcing of qualified buyers
*Plus 10% auction fee on sourced qualified buyers
Active sourcing of qualified buyers leading to higher visibility and higher recovery rates
Enterprise
Fully managed service for large organizations that require custom marketplaces
All "Business +" features
Look and feel fully customized and integrated with your website and your ERP system
Get Started
Please fill in the form to get started, within 48 business hours you will receive a contract in your mail.
Get Started
Please fill in the form to get started, within 48 business hours we will contact you to qualify your buyers.
Get Started
Please fill in the form to get started, within 48 business hours we will contact you to qualify your project.