Equestrian
Reach a worldwide audience through our custom auction platform.
A powerful partnership
Equestrian media mogul ClipMyHorse.TV and WeAuction have joined forces in a platform where auctioneers and bidders meet. WeAuction's software enables auction houses to easily set up online auctions; ClipMyHorse.TV attracts bidders from all over the globe. Schockemöhle, Aloga, Flanders Foal Auction, BlueHors, Jan Tops and others are already benefiting from this powerful partnership.
What we offer you
An AI-powered platform adjustable to hybrid, online or silent auctions.
Live streaming and real-time bidding expand your online reach.
Easy to use, transparant bidding system. No hidden costs.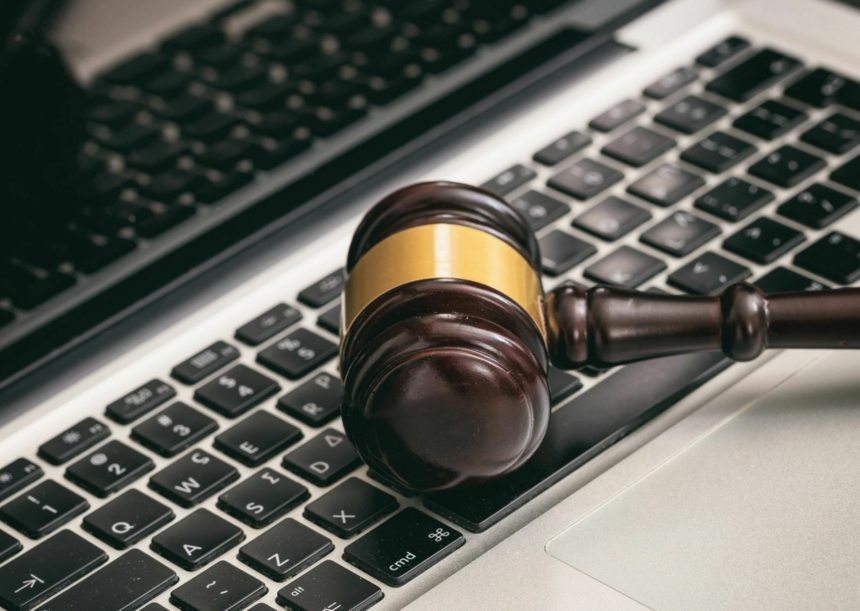 Reach bidders from all over the globe
ClipMyHorse.TV is the biggest media company worldwide in equestrian sports and breeding events. The platform also features live online horse auctions, boasting partnerships with most auction houses. There's no better partner when it comes to reaching the right audience for your online horse auctions.
Visit ClipMyHorse.TV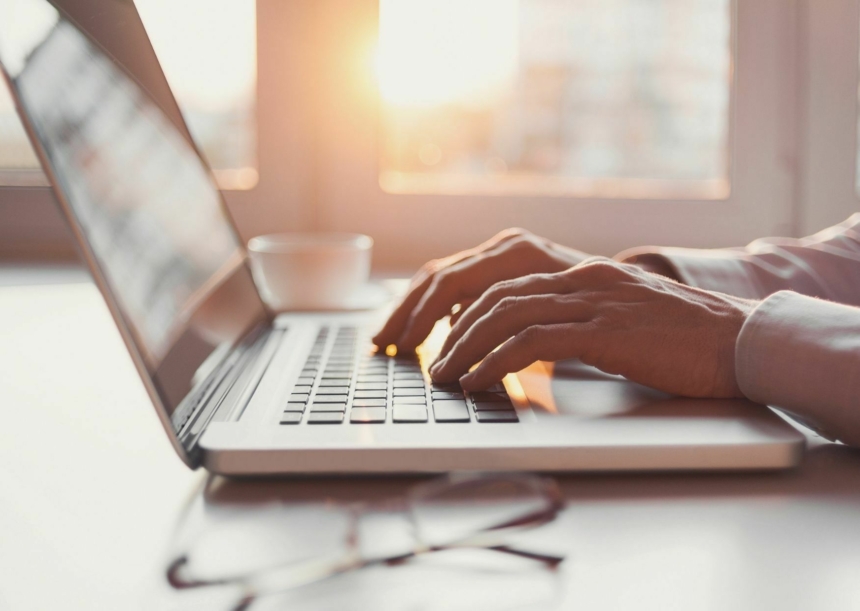 Set up your own online auction
With over 10 years' experience, WeAuction is a trusted partner for all your online auctions. We offer hassle-free auction software with multiple bid options, live streaming, and real-time bidding. The auction platform can be customised as your own, and is easily connected to your existing business applications.
Contact us
Features
Delay-free video streaming
Real-time bidding
Multiple bidding systems
Deposit system
Easy upload of data
API-connection
User management: full channel control
Customisable look and feel
Does WeAuction fit my business?

Do you want to match supply with demand? Online bidding can expand your business and create more value, both for your customers and suppliers.

Can I connect my website/platform?

Our API offers multiple options for connecting your website and business applications. And you can easily upload your horse list via Excel.

Is it real-time?

The delay is less than 0.3 MS. You won't even notice it.

What about my data?

The data collected within your online auctions belongs to you and only you.

Can I control the auction myself?

The system is bulletproof and easy to use. You don't need a trained operator to manage the auction.

How do I reach buyers?

Our partnership with ClipMyHorse.TV will help you find potential buyers worldwide.
Our community is thriving
2.1 billion
We've auctioned more then $ 2.1 billion (GMV)