3 reasons online auctions are here to stay (even in a after-pandemic world)
29. 03. 2021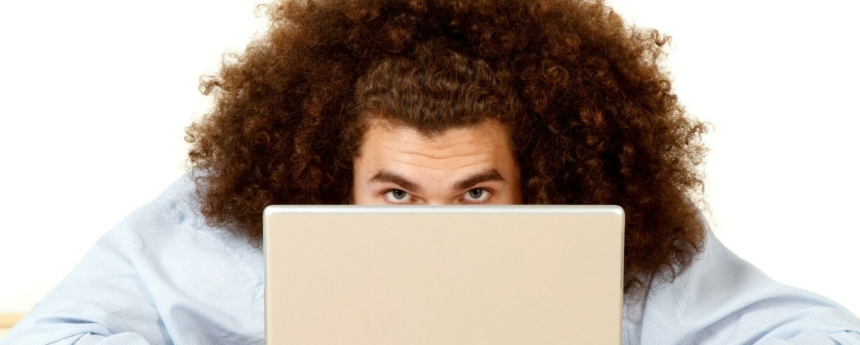 And 3 things you should be aware of when you're organizing online auctions
Even before COVID-19 was in our world, I was interested in online auctions. In 2008 I was already researching the possibility of creating more transparent auctions by adding online components. Ok, technically it was more difficult than nowadays, but I saw an opportunity and decided to dive deep into the subject.
Now, over 12 years later, online auctions are more relevant than ever in the online industry. And I'll tell you why they are here to stay and what things you should pay attention to when organising online auctions.
1. The reach is incredible
With online auctions there is no limit to how many bidders you can reach for this auction. Anywhere in the world they can log in and start bidding. Think of the possibilities with this reach. More interesting auctions, more bidders, more volume.
2. The technique give a real live auction experience
Online auction software has advanced over the last years, so a bidder can get a real live experience from his home. There are multiple ways to ensure the bidding is real time and every bidding model can be built in software.
3. The auction market gets more transparent
With more bidders online, auctions become more visible and therefore more transparent for bidders. No dodgy rooms and shady pricing. Everything is out in the open en is accessible for every kind of bidder.
3 things to watch out for
But it's not all fun and games in the online auction world. Not knowing how to set up a good online auction can cause problems. So here are some things you need to know before starting an online auction.

1. Make Sure Your Online Software Is Error Free

Okay, that's very clear. But we've seen online auction software that didn't perform during an auction. And that makes it very difficult for online bidders to trust the software and make what to bid. Make sure your online auction software works well with large numbers of bidders within a short period of time, otherwise you will lose your audience.

2. Keep an eye on your data

Many auction software is not transparent about the data they collect. They hide the fact that they own your data if you use their software. You probably won't know it at first and it won't bother you, but as your online auctions grow, it's essential that you have your own data.

3. Do the math, it helps your business.

Be critical of the fees and licenses you need to buy to use the software. Do the math, ask for references and still make some money by organizing online auctions, instead of just paying the software supplier. So just a few tips and tricks from our hand based on our experience of the past 10 years. We used this experience to create the ultimate auction software. Request a free demo or send us an email.