Some tips how software helps you to have your own auctions instead using auctioning platforms
04. 05. 2023
If you're looking for an efficient and cost-effective way to liquidate your excess stock, hosting your own auctions can be an excellent solution. Not only does it allow you to maintain control over the process, but it also eliminates the need for third-party auctioning platforms, saving you money and time.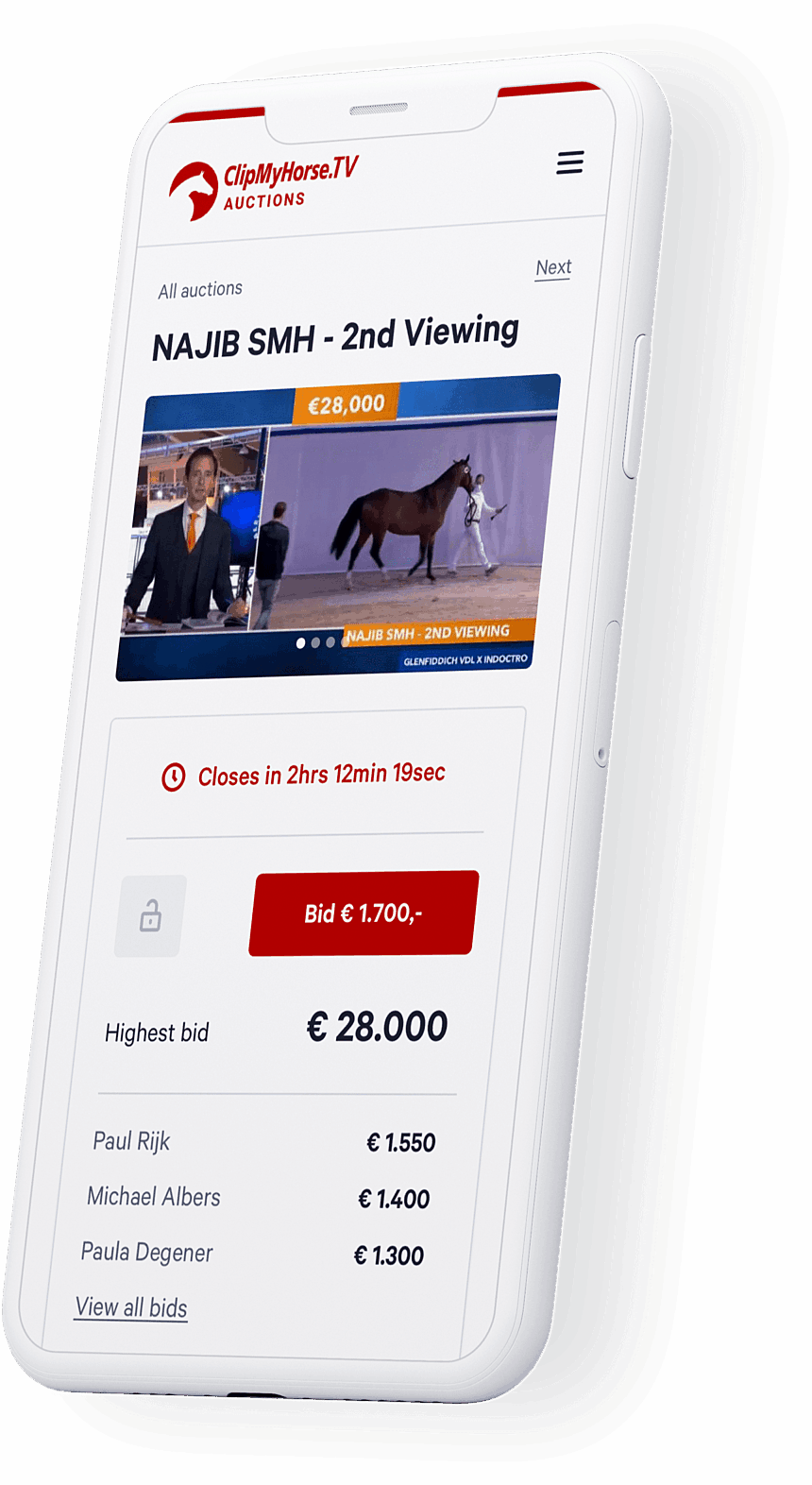 Here are five tips to help you get started with using auction software for your own auctions:

1. Choose the right auction software
The first step is to select the right auction software that can handle the entire auction process, from start to finish. Look for software that is easy to use, has all the necessary features, and can be customized to fit your needs.
2. Customize your auction rules
One of the best things about using auction software is that it allows you to set your own auction rules, such as bid increments, reserve prices, and auction durations. Take advantage of these features to create a custom auction that meets your specific goals and requirements.

3. Promote your auction
Once your auction is set up, it's important to promote it to your target audience. Utilize email marketing, social media, and other marketing channels to generate interest and attract potential buyers.

4. Streamline the bidding process
Keep the bidding process as simple and straightforward as possible to encourage more bids. Choose auction software that has features such as automatic bidding and bid notifications to keep bidders engaged and make the bidding process easy.

5. Monitor and manage your auctions
During the auction, it's important to monitor bids and activity to ensure a fair and transparent process. Use your auction software to manage bids, answer bidder questions, and track auction progress. After the auction, use the software to manage payments and shipping to complete the process.

In conclusion, using auction software for your own auctions can be a powerful tool to liquidate excess stock. With the right software and approach, you can save money, streamline the process, and create a custom auction that meets your specific needs. So why not give it a try and see how it can help you achieve your goals?