From Shredding to Innovation: How Funko Can Create a Win-Win Solution for Excess Inventory
10. 05. 2023
Imagine being the creator of a beloved character that has brought joy and happiness to millions of fans worldwide. Now imagine having to destroy millions of dollars worth of excess inventory simply because of pricing strategy concerns.
It's easy to feel disheartened and defeated in such a situation.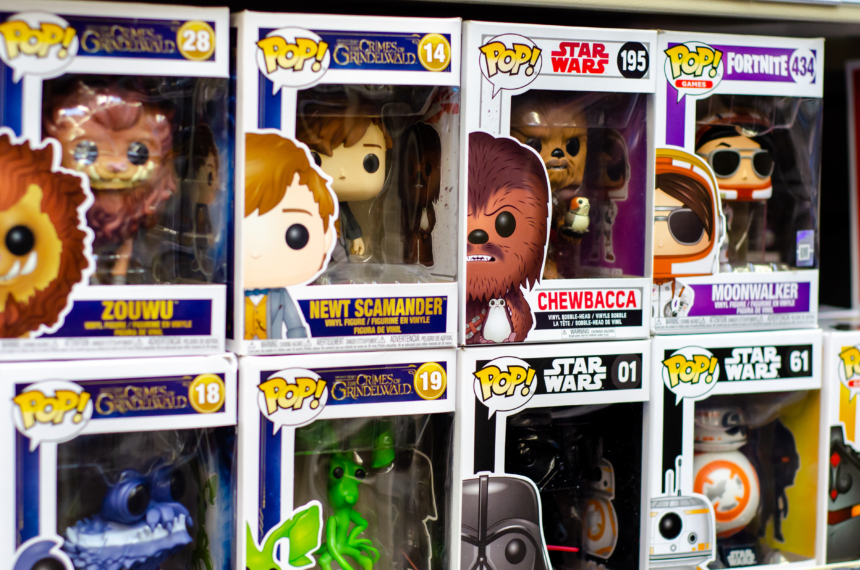 But instead of succumbing to despair, why not seize the opportunity to innovate and find a better solution? Funko, as the producer of the Pikachu doll and many other beloved characters, has the power to shape the industry and set new standards.

Instead of shredding excess inventory and contributing to waste, why not create a new platform that allows fans to bid on these items through a private auction room that you control? This not only maintains pricing control, but also creates a sense of exclusivity and excitement for fans eager to own a piece of their favorite characters.

So don't give up on your excess inventory, Funko. Embrace innovation and create a new way to connect with your fans while maintaining control of your pricing strategy. The possibilities are endless, and we're excited to be a part of this journey with you through our new product solution.
Learn more on our new product here
Watch video