What are the best inventory segments for b2b auctioning?
04. 05. 2023
Are you looking for some inspiration to unlock the full potential of your B2B auctioning? Look no further than the diverse inventory segments that can be auctioned off to drive sales and profits. With careful consideration and a strategic approach, the right inventory segments can make all the difference.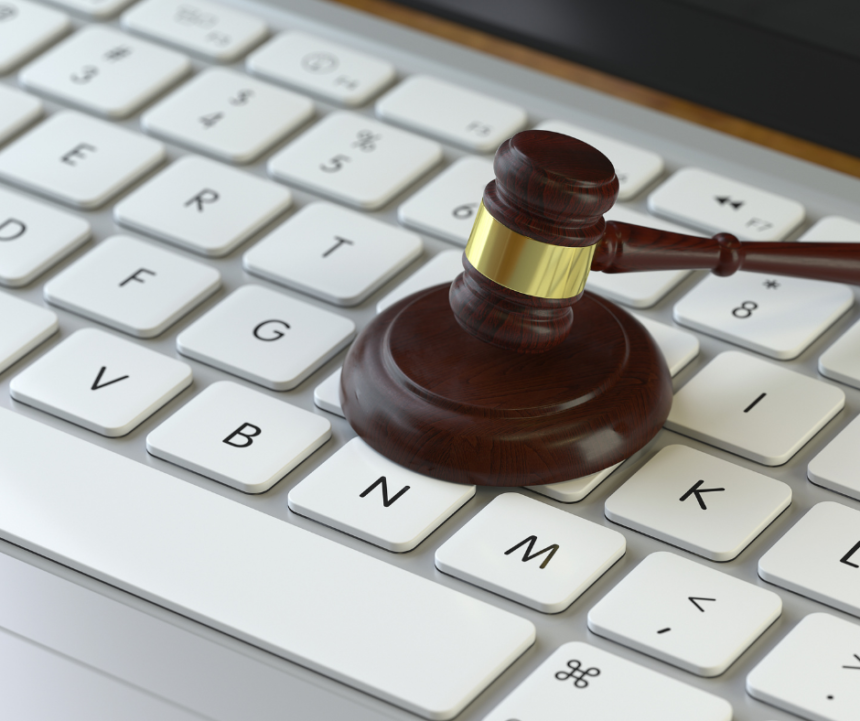 Imagine the thrill of finding the perfect inventory segment for your B2B auctioning needs. Overstocked or discontinued items can be turned into a goldmine of profits, allowing you to recoup costs and create new opportunities for your business. Wholesale lots provide retailers and resellers with a treasure trove of discounted inventory, setting the stage for long-term success.

If time is of the essence, a liquidation auction may be the perfect fit for your business. With everything from excess inventory to equipment and machinery up for grabs, you'll have the chance to sell off surplus goods and make room for new inventory. Don't overlook the potential of specialty items either - they can be a unique draw for interested buyers and set your B2B auctioning apart from the rest.

Remember, the key to success lies in understanding your business and its unique needs. Consider your target audience, the type of products being sold, and the quantity of inventory available when deciding which inventory segments to focus on. With the right approach, the possibilities for B2B auctioning are endless - so why not take the leap and discover the full potential of your business today?